Cedric the Entertainer recently shared his thoughts on navigating the cancel culture in comedy while appearing as a guest on Mike Tyson's podcast, Hotboxin' with Mike Tyson. The conversation turned to the current atmosphere of comedy and whether it's become harder for comedians due to cancel culture.
Cedric acknowledged the need for caution while performing, saying, "You gotta be careful about what you say. You don't know what you're going to say that can cross the line". However, he also emphasized the importance of pushing the envelope and making people laugh.
He went on to caution against being offensive just for the sake of it, saying, "You don't just wanna be rude for the sake of just being rude, right? Or just offensive because you can be". Cedric acknowledged the existence of various subgroups and the possibility of offending someone without even realizing it, adding, "There are so many subgroups. You piss off the group that only put Stevia in their lemonade."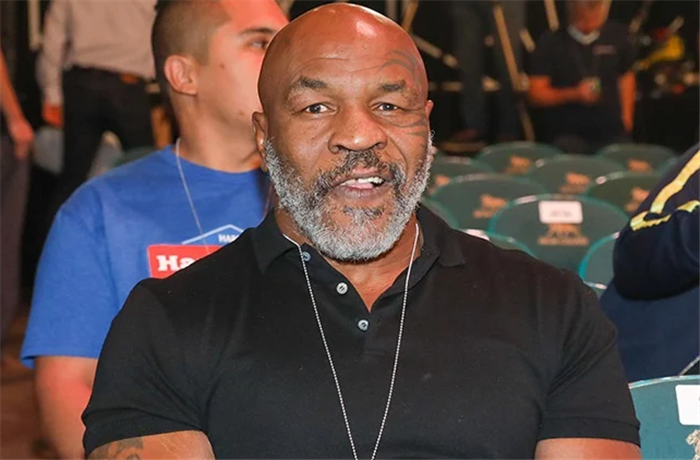 Cedric pointed out the difficulty in navigating such situations, saying, "You're like damn, what am I supposed to say?". Overall, Cedric's advice to fellow comedians is to be mindful of their words and to avoid being offensive for the sake of being offensive.
The moment Tyson defused a potentially deadly situation
Last year, when Mike Tyson attended a small comedy show in Los Angeles, he witnessed one such situation where a man challenged Tyson after recognizing the boxer. The situation escalated when the man pulled out a gun after security tried to calm him down.
Instead of responding aggressively, Tyson approached the man and hugged him, defusing the situation with his calm demeanor. The man soon left the place after that. Mike's calm demeanor and ability to not even flinch at that situation is really something commendable. He managed to calmly de-escalate the situation and in the process possibly stopped something grave from happening.