Watch the best boxing knockouts from amercian professional boxer, undisputed world heavyweight champion Mike Tyson with nickname "Iron Mike" ("The Baddest Man on the Planet").
Tyson has 58 official boxing matches in professional career. Most of them 44 finished with knockouts.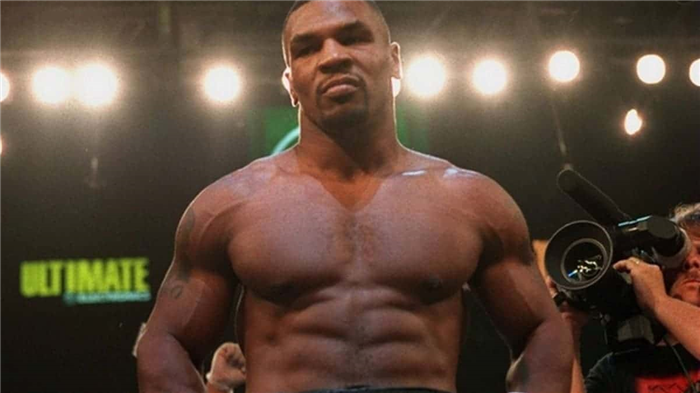 The 80s and 90s had a "Mike" for everything! Be it Tyson, Jordan or Jackson – pure perfection each time!
"My power is discombobulatingly devastating. I could feel his muscle tissues collapse under my force. It's ludicrous these mortals even attempt to enter my realm." – Mike Tyson
The scariest thing about Tyson is seeing that he's still swinging as they go down. Absolutely ruthless in the ring.