31 year old Muhammad Ali had reeled off ten straight wins since losing his unbeaten record against "Smokin' Joe," this in the it-lived-up-to-the-hype "Fight of the Century." Fighting at what would today be looked at as a possessed pace (ten fights in just 19 months), Ali was gunning for a rematch with Frazier.
At least he was until two things happened. Firstly, Frazier was turned into a yo-yo by Foreman, and Ali was then himself upset, this by a largely unknown ex-Marine named Ken Norton.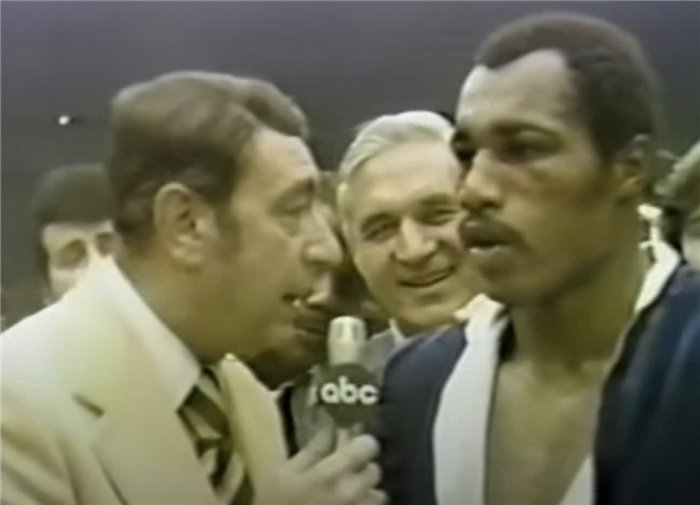 After the night of March 31 he endured in San Diego, Ali would be left nursing a second defeat, and a broken jaw. Ali now had two painful (to his ego mostly) defeats to avenge. Norton, a year-and-a-half younger than Ali, was 29-1 (the sole loss coming at the hands of Jose Luis Garcia, the loss to be avenged in 1975) and the man from Jacksonville, Illinois had won 13 fights on the spin leading up to the shot at Ali.
With the NABF title on the line, to say nothing of the opportunity to change his entire life overnight, Norton spent many weeks both whipping himself into tremendous physical condition and also studying tapes of Ali.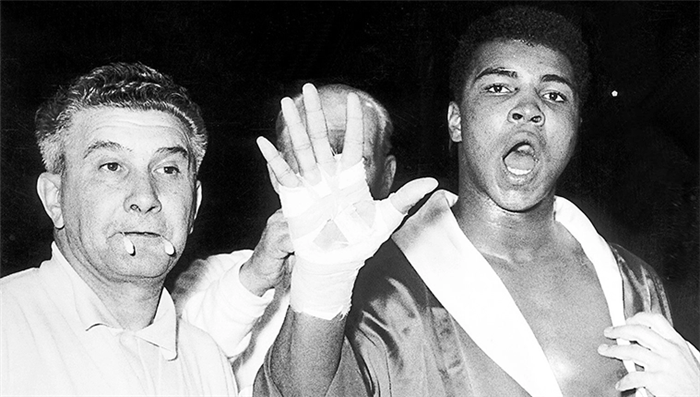 In any case, Ali needed a KO to win and he couldn't get it. Ali never came close to dropping Norton. It was, however, a split decision, with Norton winning by scores of 7-4 and 5-4, the third judge somehow having it for Ali at 6-5.
Nevertheless, Norton had done it and in the process of beating Ali he had thrown the heavyweight division into an even more chaotic state. Joe Frazier began the year of 1973 as the undisputed, universally agreed best heavyweight on the planet. Now who was deserving of the distinction – Foreman? Norton?