Muhammad Ali's brother Rahaman Ali told ABC News today that being the boxing icon's younger brother "was like heaven on earth."
"He was a wonderful angel," an emotional Ali said today, one day after his brother's death, as he reflected on their childhood, close bond and last conversation. "His spirit will always be with me and he doesn't go.
"He'll always be with me — in my heart, in my bones, in my mind," Ali said. "He's my brother, my older brother. He's the greatest fighter on this planet. That's one hell of a achievement. My black brother who lived in Kentucky became the most famous man in the world. That's a blessing from God, and I was there from the beginning.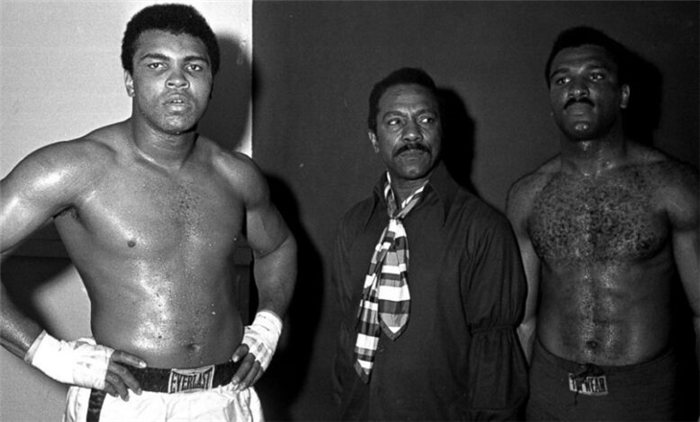 "I miss him but I will see him again in heaven," Ali said.
Rahaman Ali said that Muhammad "knew right from the beginning" that he'd achieve greatness in boxing.
"Muhammad was 12 years old and I was 10," he said. "The moment he walked into the gym, he knew he would be great. You know what he said to me? … He said … 'I'm going to be the greatest fighter that ever lived.' And then one day he did it.
"He was gifted with success, he was born with success," he said.
Ali said he was shocked to hear of his brother's death. While "his motor skills, his physical skills were deteriorating," the icon's "mind was always sharp," he said.
In their last conversation, "he said to me with shaking, he said, 'Rahaman how do I look?' I said, 'You look the same to me, you look the same with all that shaking.' He said to me, 'I'm in no pain. No pain.' He said, 'Don't cry for me, Rahaman. I'm going to be with Allah god. I made peace with God. I'm OK.'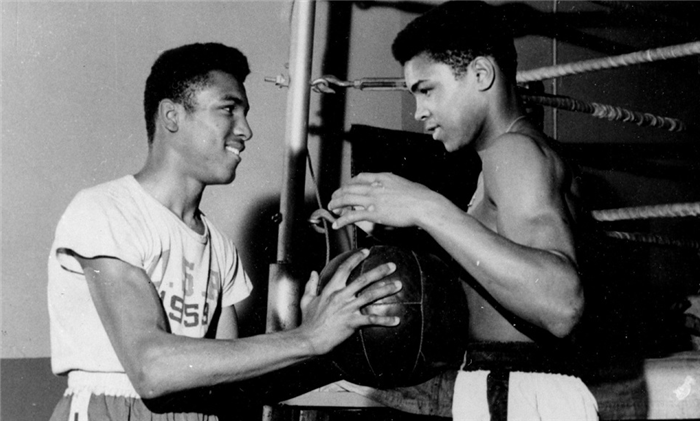 "He's going to be with God, which is the best thing," Ali said. "And I am happy because I will meet him in heaven. He's going to be in my prayers.
"My dad and mom were angels," he said. "My mother and father were good people and they told us not to hate but to love and be kind and good to people. They went to heaven and now my brother is going to heaven to join my parents. One day I will join my parents too and my brother in heaven."