Speaking to TMZ about his grandfather, Walsh expressed that although Ali didn't get the opportunity to experience MMA in its current form, he would have surely loved the entertainment that Conor McGregor brought into the game.
"I think he would have been a big fan of MMA. Especially like at the time when Conor was in his featherweight run and Conor was, you know, doing his peak trash talk and stuff. He would have loved it, man," he claimed.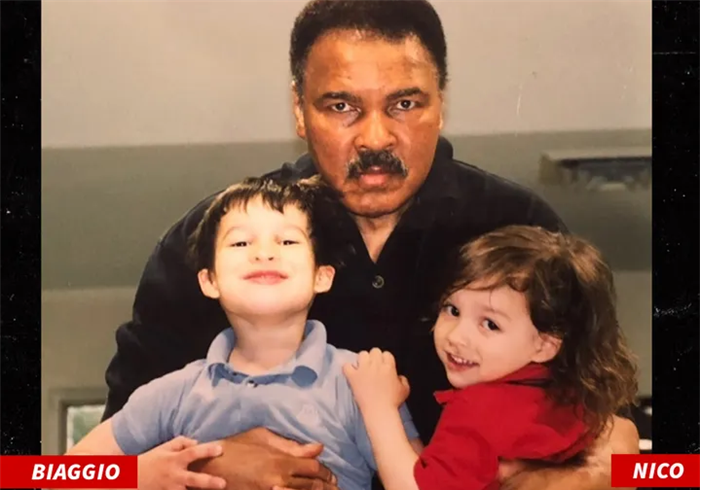 Ali probably would have loved it, too. The boxer was one of the first personalities to bring forth the importance of trash-talking in combat sports. So there's certainly no doubt that he would have felt a connection with the Irishman's approach as well.
Walsh talks about his future in MMA
Talking about his 2-1 amateur career, the 24-year-old also addressed his plans during the interview. Walsh explained he was trying to stay active by having three to four fights this year itself.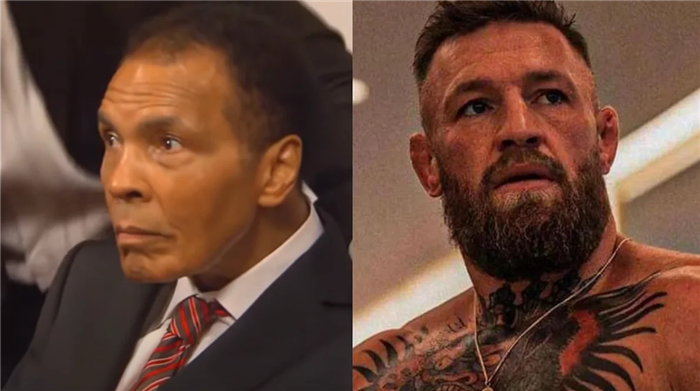 " Honestly, I would like to be Pro by next year I think. If I just stay on the right track and keep winning this year, I'd like to get three or four fights this year." He explained.