Danny Williams had a pre-fight dream that he would knock out Mike Tyson. In truth, that looked all it could ever be. A dream, a fantasy not born on any semblance of reality. Three fights before Matt Skelton had outpointed Williams. The two fights after offered little hope of a seismic upset.
This wasn't the rampaging Tyson of old. Williams was honest after stopping Tyson in four sensational almost unbelievable rounds. The British heavyweight was even embarrassed to a degree by it.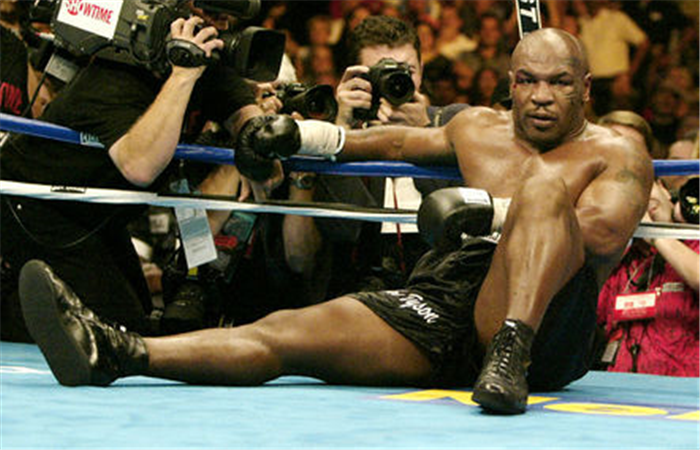 Williams said he wouldn't have lasted a round if it was the Tyson of old he had faced in that American ring, and not just the old tired version, who was now fighting for the money he so badly needed to pay off his ever-mounting debts.
Williams survived those dangerous early stages of the fight, but there were times when his survival looked unlikely. Tyson hurt him several times with the type of thudding punches that h ad finished many a fighter over the course of Tyson's career. A left hook and a big booming uppercut had the Jim McDonnell trained-fighter in all sorts of trouble and the end looked near.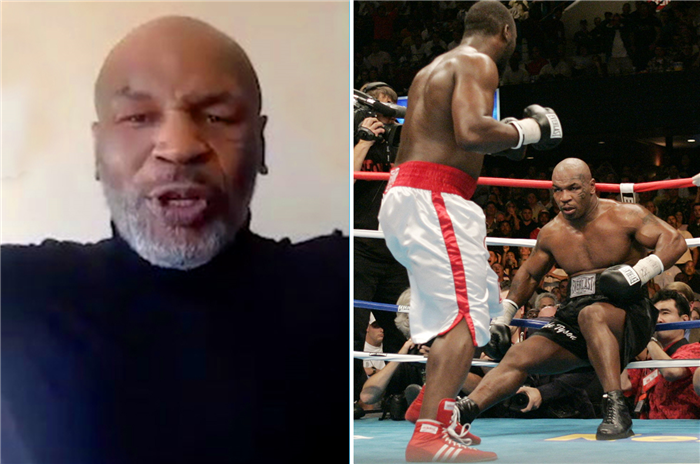 But Williams held when he needed to, and once the storm had passed, the seemingly impossible always looked more than probable.
Instead of fighting for survival Williams suddenly started fighting to win, standing his ground with Tyson and landing enough shots of his own to give hope. In the 3rd round, Williams had points deducted for low blows and a late punch. But Tyson was fading. And quickly.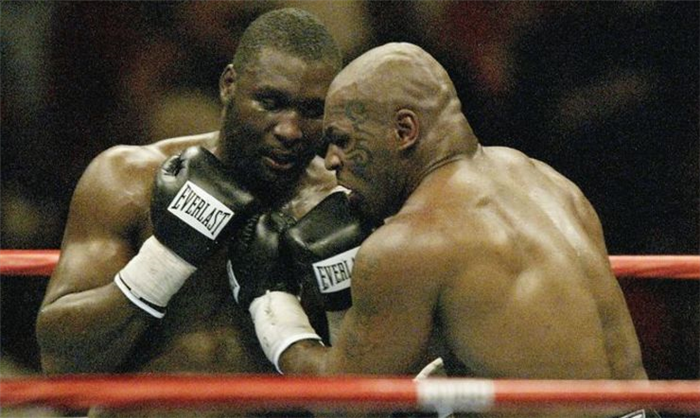 By round 4, Tyson was swinging heavily trying to find the one punch that would save his night. And his career. But Williams was now in control and as the round was closing he unleashed a salvo of punches that put the former two-time heavyweight champion of the world on the floor and when he eventually managed to climb off the canvas the fight was over.
With nine seconds left in the round, Williams had done the unthinkable.