Mike Tyson has had a crazy and rocky personal life, to say the least. When he was younger, he loved throwing parties and meeting women, but this ultimately led to bankruptcy. He's doing better nowadays. Along the way, he's had several children who he loves to show off on social media. Here's a look at Tyson's big family.
The former heavyweight champ has been married three times. All together, Tyson is the father of eight children, seven of them being his biological kids. Here's a look at what his biological kids are doing right now.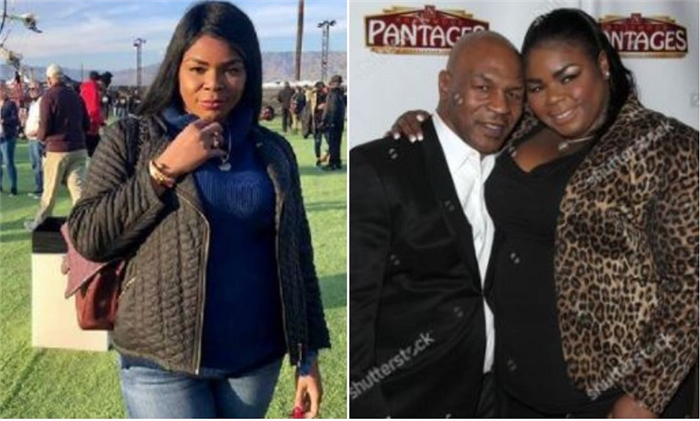 Mikey Lorna Tyson, 30 years old
Not much is known about Mikey Lorna.
The Deseret News reported that her real name is Michael Tyson, but it has since been changed to Mikey Lorna.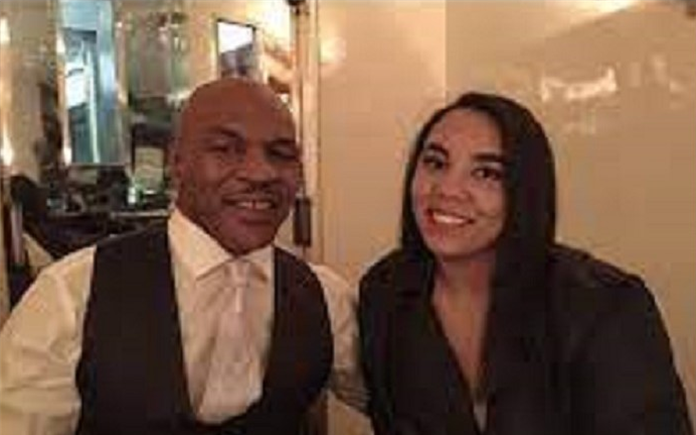 Rayna Tyson, 24 years old
Rayna is starting a career in showbiz, just like her father is. According to IMDb, she's worked on two movies so far.
She was a research intern on the 2017 movie The Death and Life of Marsha P. Johnson, and in 2019, she was a set staff assistant on Joker. Joker made a lot of money at the box office, so she may have more work for her in the future.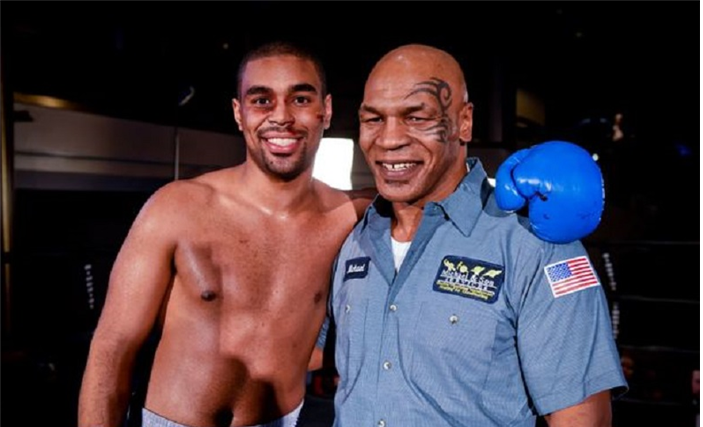 Amir Tyson, 22 years old
Amir is very active on social media and he's not afraid to flaunt his wealth on there.
He claimed that he's the CEO of a company called Debonair Attire, and he posts pictures of his mansion, his private jet, and his cars on his Instagram. Additionally, he recently graduated from American University.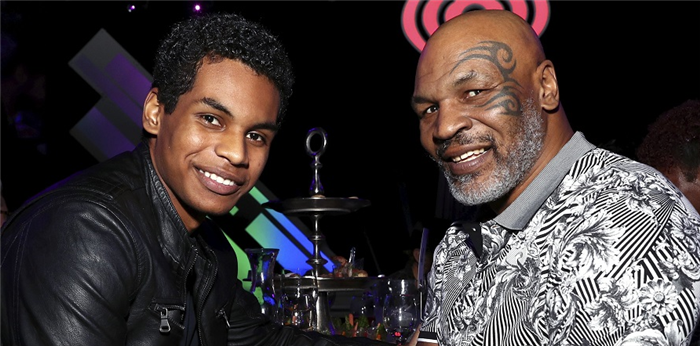 Miguel Tyson, 18 years old
Miguel will sometimes train with his dad, but he's also very musically gifted.
On his social media, he likes to post pictures and videos of him performing songs. Not that long ago, he also visited an orphanage in Haiti to help out for a few days.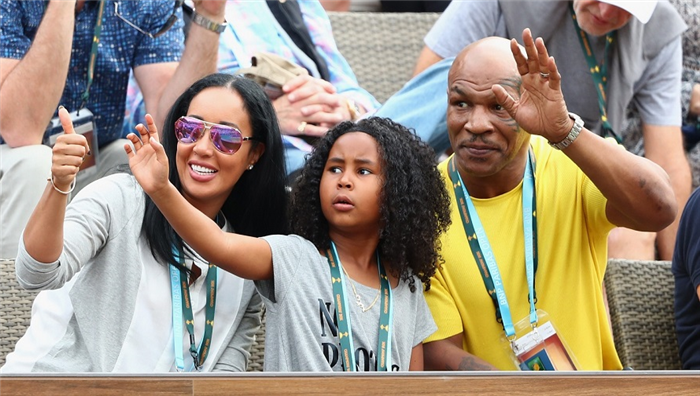 Milan Tyson, 12 years old
While her older siblings are working their way up in other industries, Milan seems to be pursuing sports just like her dad did, since she seems to love tennis, according to Republic World.
She's obviously not playing professionally yet, but, due to the connections that her dad has with the sports world, she's been able to get some high-quality help.
For example, Republic World said that she's been training with Serena Williams and Coco Gauff's coach. She's also had the chance to meet with Williams, too. If she keeps it up, then she may have a good shot at playing tennis professionally.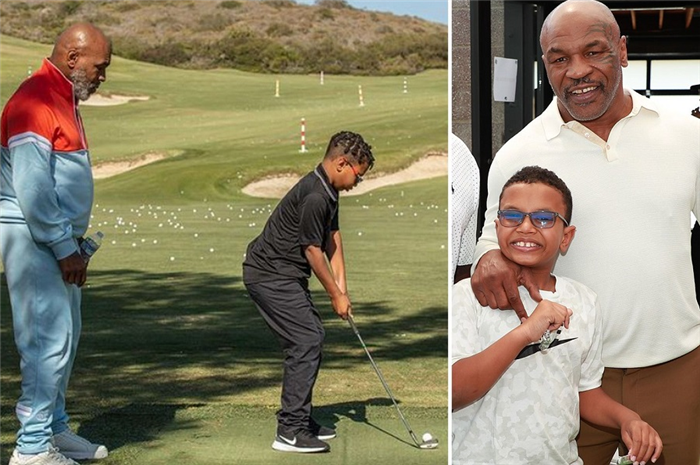 Morocco Tyson, 9 years old
Morocco is still a kid, and as a result, he's still doing kids stuff.