An incredible uppercut from Khalil Coe knocked out James Quiter on Saturday night in Texas.
The pair went head-to-head on the undercard of a super bantamweight world title unification bout between Murodjon Akhmadaliev and Marlon Tapales.
Coe came out flying in the first round, putting Quiter down early, but it was in the third round when the American really did the damage.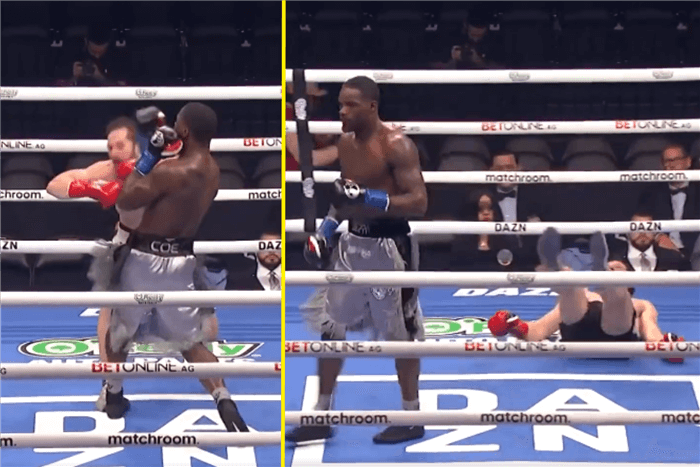 The 26-year-old picked the perfect shot and it was reminiscent of a prime Mike Tyson.
He swung in a huge uppercut that landed right on the chin of Quiter and left him laid on his back on the canvas.
Quiter bravely attempted to get back to his feet, but the referee quickly waved off the fight.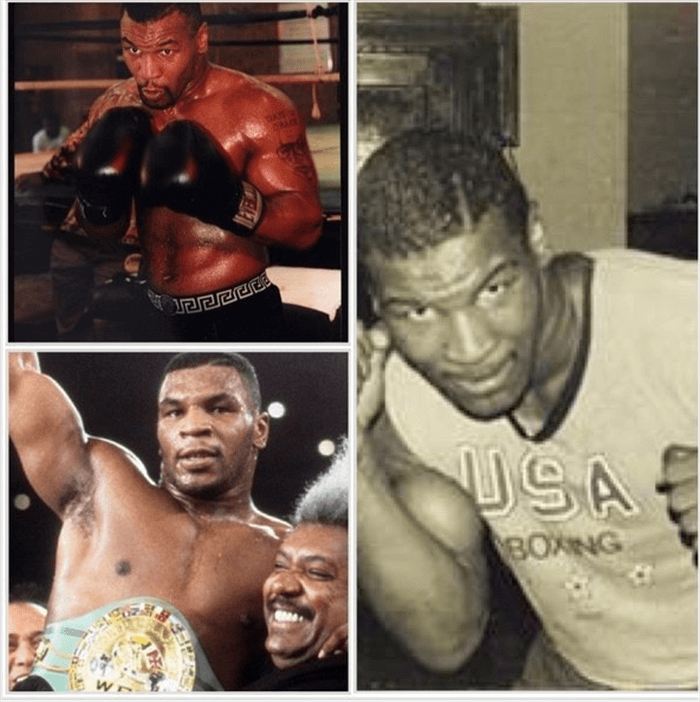 Coe addressed the stunning KO in an interview with iD Boxing.
Afer the fight, he said: "That was something me and my coach were talking about, he was like 'bro, he's ducking and he's not protecting himself, he's falling into it, meet him'.
"So, I set him up, I let him forget about it and then I forced him to duck, or fall into it shall I say, and I met him.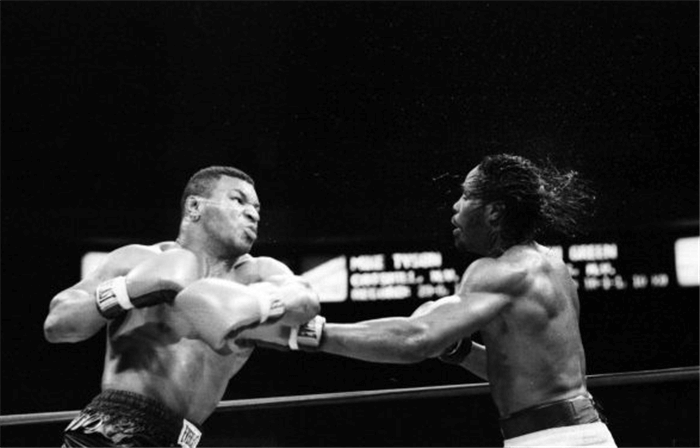 "I knew it was over before I even turned around, I was like 'it's over' then I turned around and he was grabbing on to the refs leg and they called it."