BLTV Classic recaps the infamous clash between Mike Tyson & Donny Long. It was Tyson's first time dealing with a brash opponent
What people (especially his opponents) didn't understand, back then, was that Tyson wasn't just 220lbs of punching power, he was an extremely well-trained tactical fighter. He was a master of the peekaboo and could dodge and weave better than nearly any other fighter of that era. And he was fast. Fast coming in, fast to switch up his style, fast at picking the punch that would put his opponent on the mat. He wasn't a brawler; he was a boxer – possibly the best boxer of all time.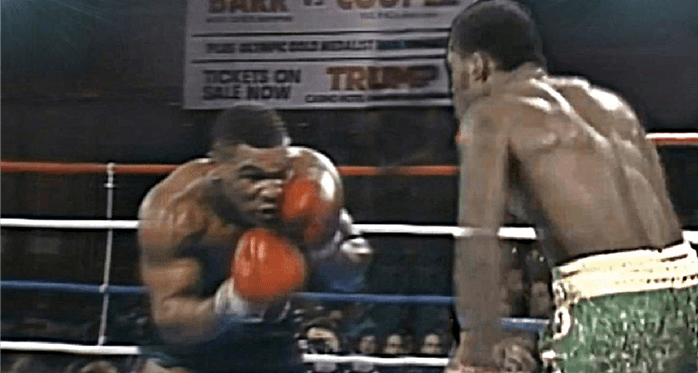 Iron Mike's ability to convert street thugs into ministers in less than 3 rounds is unparalleled.
Tyson literally knocked the hell outta this man. He ended up giving his life to the Lord.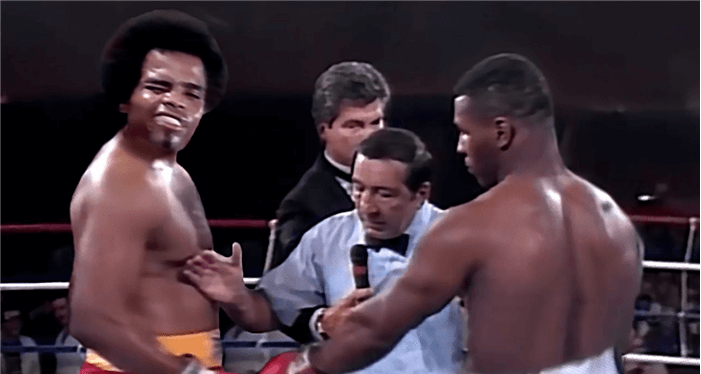 In his prime Tyson had no weaknesses.
His left was as deadly as his right, he didn't open up too much throwing punches, he didn't wind himself swinging at the moon.
He was efficient, accurate, explosive with devastating power.
On top of that, he had the lungs to go with all that.
He was the total fighter.