Now Mayweather, considered by his promoter Bob Arum to be cast in the same stone as former greats Sugar Ray Robinson, Muhammad Ali and Sugar Ray Leonard, needs another two dozen championship victories to topple Louis' mark.
The chances are Floyd will be derailed in his quest to break the record – either by the lure of more tempting and richer challenges in a heavier division, or by the demands of such an ambitious schedule. But it will be fun watching him try.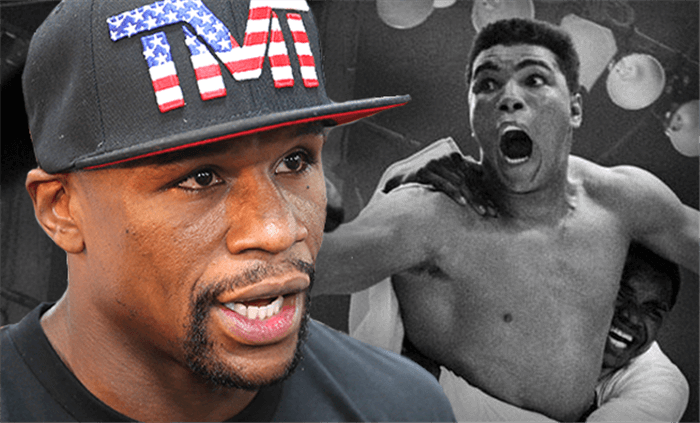 The turn-out here was, not surprisingly, euphoric, though Rios, booed to the ring and during the introductions, ended up as the hero, withstanding Floyd's best attacks and never appearing likely to go down, despite a heavy onslaught to his body over the final four rounds.
Having seen Rios, a 27-year-old family man with a seven-month-old daughter, survive the full 10 rounds in September against Mexican puncher Cesar Soto – who challenges Luisito Espinosa, the other champion to have conquered Carlos – I knew what to expect.
But there were occasions when Mayweather, trying hard for a knockout, appeared frustrated and sloppy.
"I can't knock everyone out," said Floyd. "But I've shown people I can go 12 rounds."
At the finish Mayweather (9st 4lbs) was remarkably fresh. Rios (9st 3lbs) nicked on the bridge of his nose, suffered a bruised right eye which was beginning to close, as well as the third defeat of his 48-fight (one draw) career.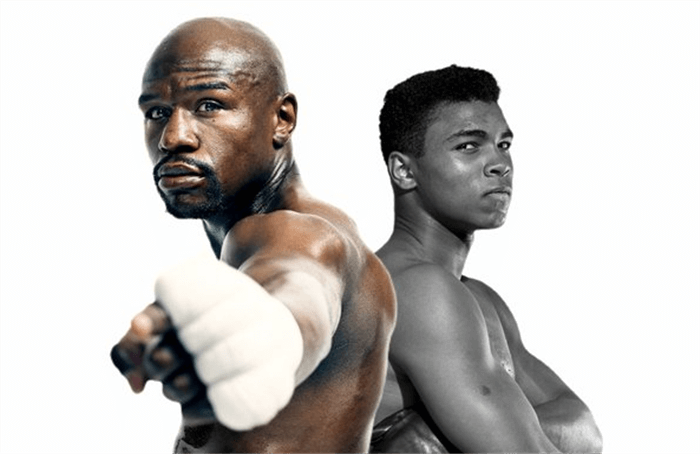 "I've been in the sport since 1965," said Arum. "And I've had enough experience with Argentines like Oscar Bonavena, Carlos Monzon, Victor Galindez and Juan Domingo Roldan to know they're always tough, brave and tremendously conditioned."
Every punch Mayweather threw contained venom, but Rios covered up adroitly, ducked and rolled with the punches when pinned on the ropes and often made the champion seek cover with his rough-house flurries.
Rios, while never threatening to upstage the homecoming, provided the champion with plenty to work on and Floyd admitted: "I should have thrown more jabs and combinations, but we'll watch the tapes and do better next time."