In a recent episode of his podcast, Mike Tyson was joined by lightweight Ryan Garcia, and he discussed their children with each other. But Tyson shared a funny inside joke and told Garcia how his kids mock him for not finishing school and call him names.
Mike Tyson's kids call him "illiterate"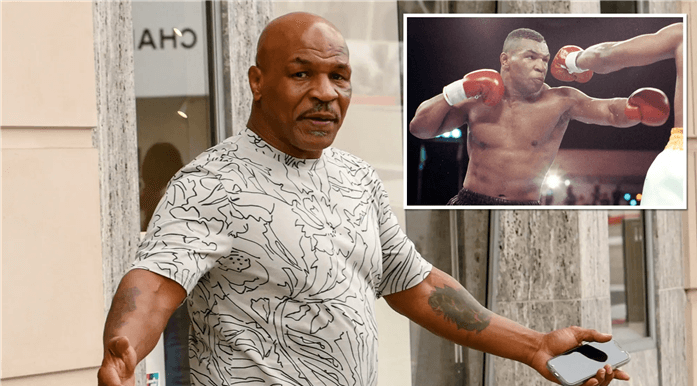 'Iron Mike' was one of the most feared boxers of his time. Many boxers were afraid to stand opposite this wrecking force. But, it seems like Tyson's intimidating persona is something that was restricted to the boxing ring. And, it seems like he is just a victim of his children's fun shenanigans. Mike Tyson has been open about his relationship with his children.
On the podcast, Tyson said, "Family that's what all this stuff is about it's not about I'm the greatest in the history of fighting from eternity to now I'm gonna be the greatest all that." He further talked about his children and said, "I was saying it's about taking care of your fan be able to send with this guy send my babies to these great universities and stuff I can't even listen to some of my kids tease me and call me illiterate and stuff."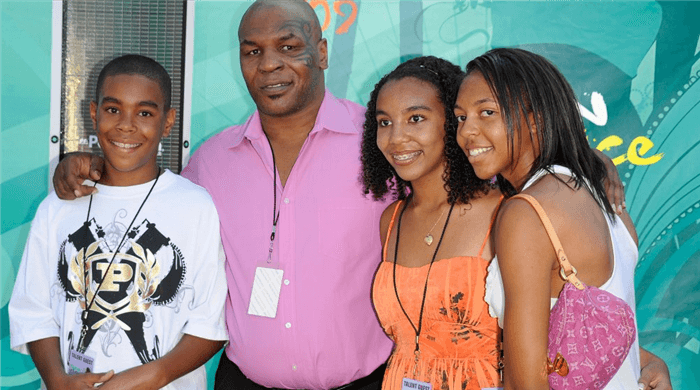 He further showed his appreciation and gratitude for his kids. He said, "I educated them for nobody could teach them like they teach me. My kids bust my chops that's my reality. I'm nobody with them, isn't that."