Who is this famous boxer who one the title in the WBC, WBA and IBF? Mike Tyson was once the most famous and successful boxer in the world.
Mike was the youngest man ever to win a world heavyweight title at just 20 years old. But his life was not always easy.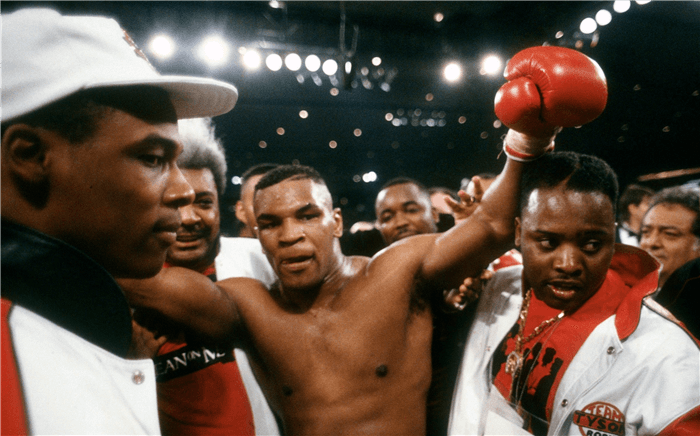 Mike Tyson – Beyond the Glory shows the becoming of the fighting machine Mike Tyson until the downfall of his career and personal life.
In 1992, Tyson was con***d of raping Desiree Washington, for which he served three years in prison.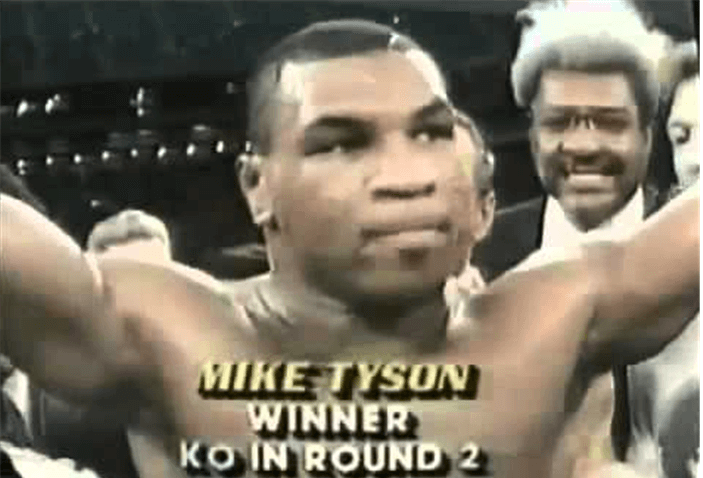 Tyson declared bankruptcy in 2003, despite receiving over US$30 million for several of his fights and $300 million during his career. Mike Tyson retired from competitive boxing in 2005 after two consecutive knockout losses to Danny Williams and Kevin McBride.