Heavyweight boxing legend, Mike Tyson, has named his toughest opponent – and despite facing some all-time greats during his career, 'The Baddest Man On The Planet' opted for a shock pick.
'Iron' Mike had an aura of invincibility during his reign in the 1980's, dominating the division after becoming the youngest ever heavyweight world champion at just 20 years old.
Tyson faced the likes of Larry Holmes, Evander Holyfield and Lennox Lewis in a time where the heavyweight division was truly thriving, and his legacy of being one of the most feared fighters to have ever laced the gloves remains to this day.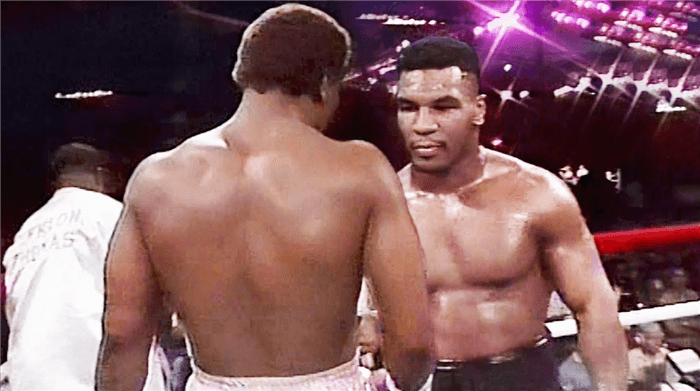 However, in an interview with History Bites, Tyson explained that he deemed none of those opponents to be tougher than the man he knocked out in 1987, Pinklon Thomas.
"I thought it was Pinklon Thomas, he was my toughest opponent.
I never thought him, but two years ago I watched the tape of him, a friend of mine told me to watch it. I hit him with seventeen punches, flat, on the face, he went down but it was seventeen punches!
Seventeen punches, flush, all of them were as hard as they could be and the last one he just passed out. I thought 'God, that is my toughest fight, he took seventeen on the chin!'"
Although Thomas reigned as the WBC champion himself from 1984 to 1986, to most pundits he was seen as a level below the top men in the division.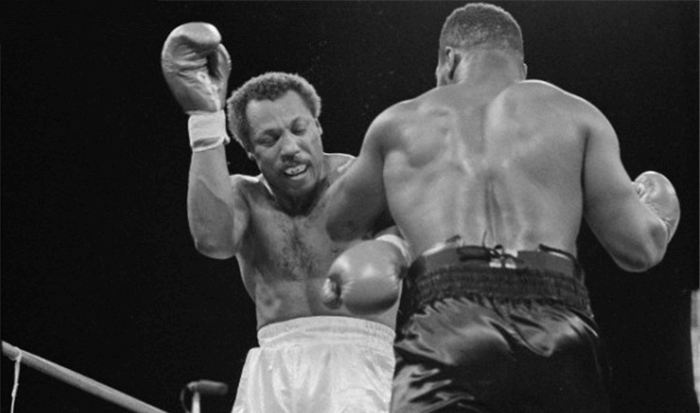 He suffered defeat each time he stepped up the competition, but losses to the likes of Tyson, Holyfield, Riddick Bowe and Tommy Morrison are nothing to be ashamed of.
Unfortunately for Thomas, he was thrust into a one of the strongest heavyweight eras and he may have seen even greater success in the ring had he been luckier with his timing.