Recently, Ryan Garcia joined Mike Tyson on an episode of Hotboxin' with Mike Tyson. And Tyson gave an honest remark on the lightweight's boxing trainer, Joe Goossen.
Mike Tyson believes Garcia is the "boss"
For his upcoming fight against Gervonta Davis, Garica is training hard with his trainer, Joe Goossen. The 24-year-old shares a close relationship with the veteran boxing trainer and thinks highly of him. And, on Tyson's podcast, the lightweight explained his thoughts on Goossen and how hardworking he is.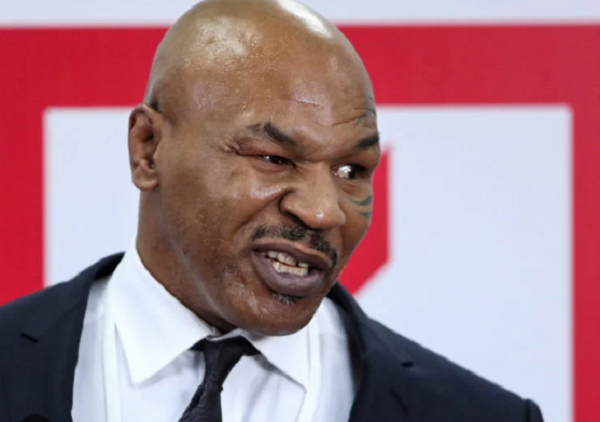 Garcia said, "Now I am training with Joe Goossen. He is like a mentor ." He added, "Person, you can come, and he'll have an answer for everything you ask. Joe's one of those guys who're with you from morning to night." Garcia further commented on the impeccable work ethic of Goossen. He said, "He won't leave you if you need him. I go respect Joe in that way. He is someone you do want in a war. That dude works harder than I have ever seen somebody work."
To all of this praise of Goossen, Tyson responded with a true fact about Garcia. He said, "You're the best thing in his life right now. He's not the boss. You're the boss." The 56-year-old shared advice with the young lightweight sensation. And, he told him to let Goossen know you're the boss. This remark by Tyson comes after an old clip of him resurfaced on the internet wherein he slammed boxing promoters.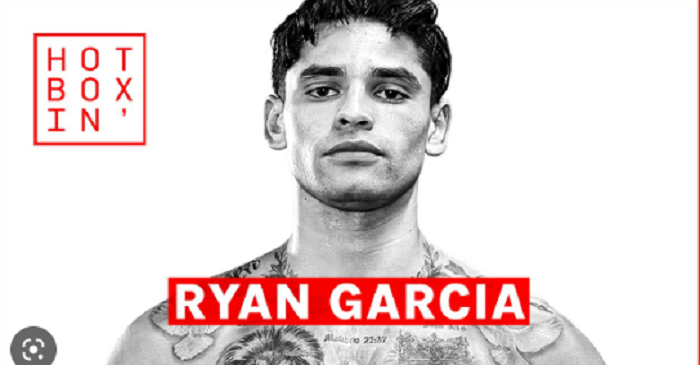 When did Ryan Garcia meet Joe Goossen?
'KingRy' started boxing at the age of seven and dreamed of becoming a professional boxer in the future. For a long period of time, he was trained by his father. But in 2018, the 24-year-old joined hands with Canelo Alvarez and his boxing trainer Eddy Reynoso. But, he chose to leave the team as he felt he was not getting the attention he needed.