Dana White is widely credited with spearheading the rapid growth of the UFC and MMA as popular sports. His business acumen has generated immense wealth, which he appears to spend freely without concern, as he continues to amass more. He is known to visit casinos, purchase high-end vehicles and indulge in other lavish expenses. In recent news, Miss CJ Miles disclosed that White had hired her for a private dance during a party. As this revelation continues to circulate, it has piqued the interest of fans.
Dana White Booked CJ Miles For Private Dance
During a recent appearance as a guest on social media influencer Ryan Pownall's podcast, adult entertainer Miss CJ Miles disclosed an intriguing anecdote about her past experiences. Miles shared details about a private dance that UFC president Dana White had personally booked with her. The conversation occurred just a few weeks ago, lending a sense of immediacy and relevance to the story.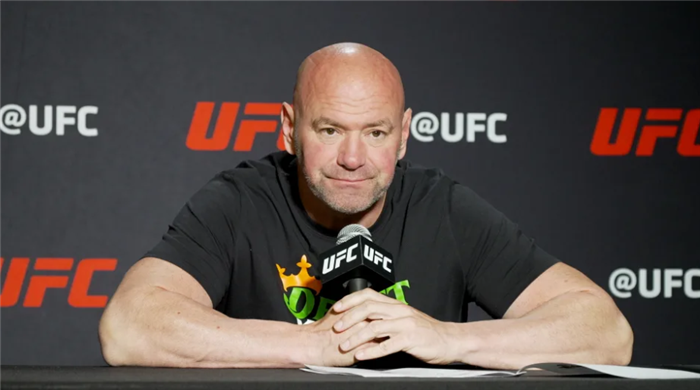 During her appearance on Ryan Pownall's podcast, Miss CJ Miles was asked if Dana White had booked a private dance with her, to which she quickly responded in the affirmative. She stated, "In the vip room.
But I didn't know anybody because I was fresh off the boat so I was dancing for Mike Tyson and a lot of celebrities that I don't know them. Like the Beckhams tried to take me home, but, I'm strictly di*kly."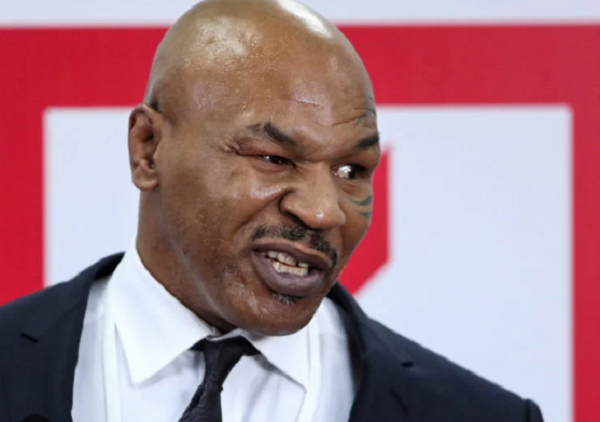 Dana White's reputation for hosting private parties and hiring exotic models to dance and entertain him is well-known.
However, what makes Miss CJ Miles' recent revelation particularly interesting is that she also performed for other notable celebrities, including Mike Tyson and the Beckhams, who reportedly tried to take her home. These additional details have further fueled interest and curiosity regarding White's private life.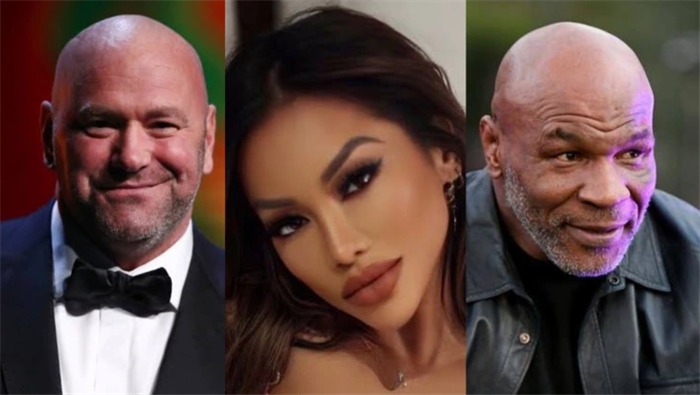 Today we take the podcast virginity of the brand new 4'7 rising superstar: @misscjmiles 🇵🇭👸🏽👑.
CJ discusses: Why she got into p*rn, what type of guys she's into, dredd, small 🍆s vs big 🍆s, @sirkeiranlee discovering her, body count, her str*pper days, dancing for Dana White/celebrities, the Beckhams trying to take her home, making 160k in one night, Vladimir Putin, and what little people fetish really means 🤯🤯.
CJ is one of Pillow Talk's biggest fans 🥰 and we are now huge fans of CJ 🙏🙏❤️.