Conor McGregor issues response after being snubbed by Khabib Nurmagomedov in 'MMA GOAT' list
Conor McGregor has responded after he was snubbed by fierce rival Khabib Nurmagomedov in a list of MMA's greatest-ever fighters.
Both men are among the legends of UFC but hate each other intensely after a bitter fight in 2018.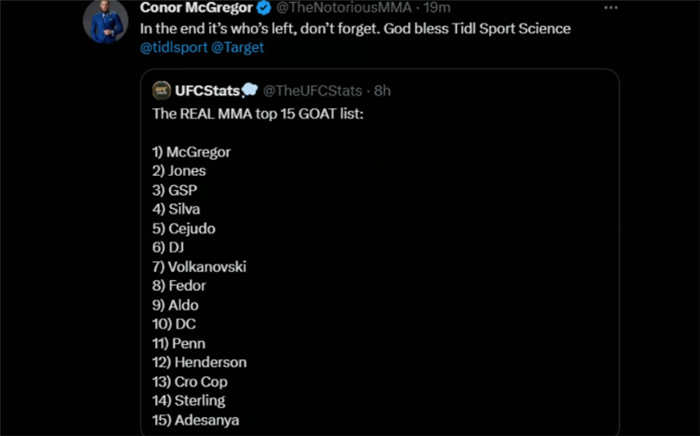 'The Eagle', who emerged victorious and retired with a perfect 29-0 record in 2020, threw the latest subtle dig in the direction of 'Notorious' on Thursday.
Nurmagomedov decided to name his 15 'MMA GOATS', but even though he picked 20, there was no room for McGregor.
Interestingly, Jose Aldo was seventh on the list – and the Irishman knocked him out cold in 13 seconds when they fought in 2015.
'Mystic Mac' went on to become the first-ever dual-weight UFC champion when he beat Eddie Alvarez to win the lightweight belt after dethroning long-time featherweight king Aldo.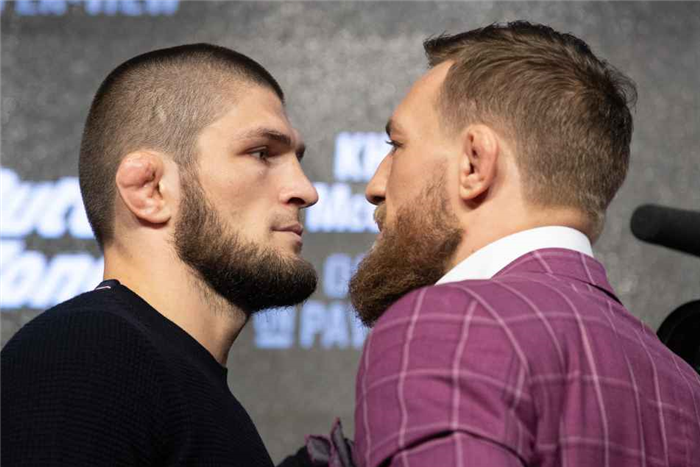 Never one to stay quiet for long, McGregor has responded to the Russian's list.
In a now-deleted tweet, he said: "In the end it's who's left. Don't forget. God bless Tidl Sports Science."
McGregor has often argued his own case as the greatest-ever UFC fighter and Nurmagomedov brutally shot him down in 2020.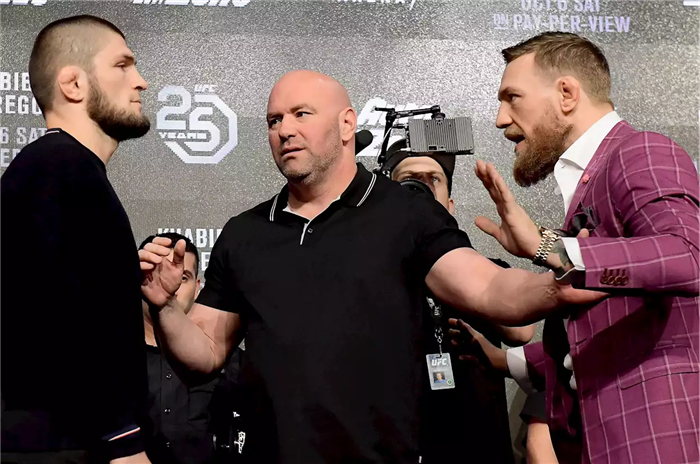 Khabib said: "You tapped out in featherweight, you tapped out in lightweight and you tapped in welterweight, you never defended the title in the UFC or Cage Warriors, you gave up more than GSP, Spider and Bones all together. You the greatest UFC fighter in twitter history."