Who Will You Vote For? Mike Tyson Or This Shark With Razor Sharp Teeth?
Madame Tussauds is celebrating one of the hottest weeks of summer with a fun exhibition featuring Mike Tyson and Discovery Channel's beloved "Sharky."
The two are really getting the crowd pumped for "Shark Week" 2020!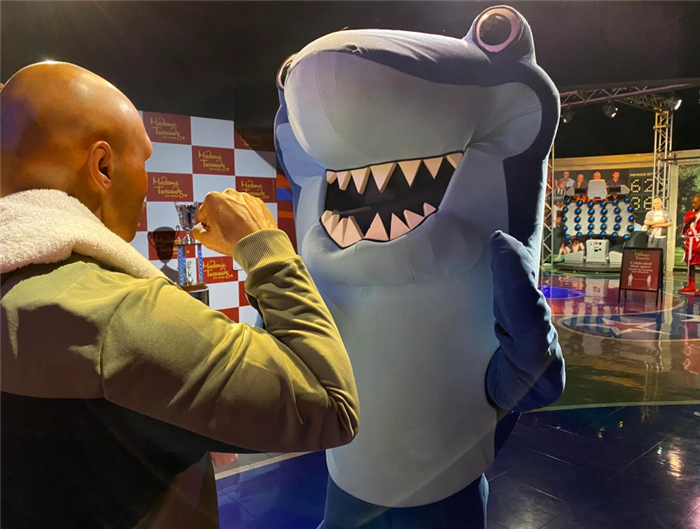 Sharky took a vacation from SEA LIFE Ariz ona Aquarium and visited the wax museum to meet his opponent face-to-face.
This comes ahead of a new special debuting during the weeklong celebration of the ocean's mightiest. Tyson will face off with sharks of all types during "Tyson vs. Jaws: Rumble on the Reef" on Aug. 9 at 9 p.m. ET.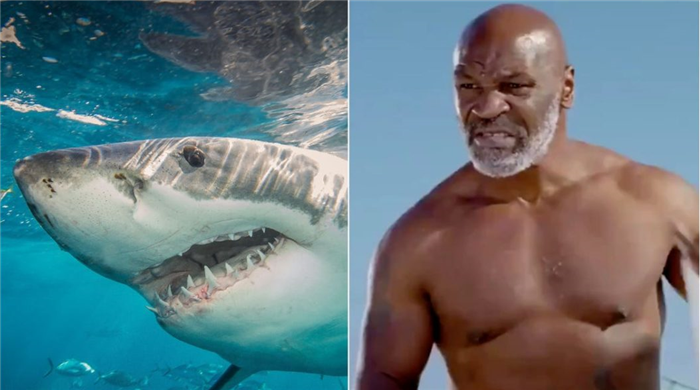 According to Madame Tussauds, Sharky put on quite the show, saying, "The typically-friendly character entered the room as a fierce competitor, flashing a mouth full of teeth and raising his fins to Tyson's figure."
You can place your bet on who will win the fintastic fight at Madame Tussauds Las Vegas' Instagram: tussaudsvegas.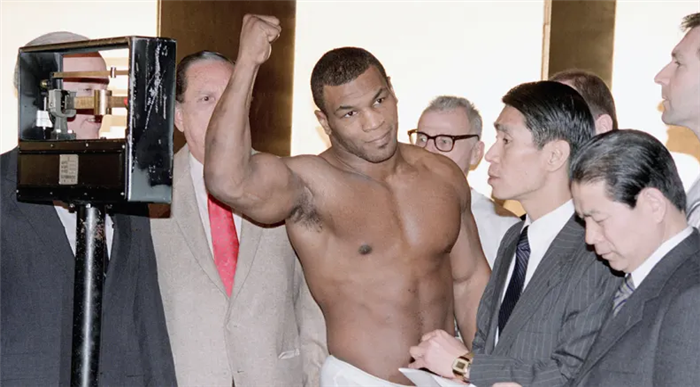 I'll be placing my bet on rows and rows of razor-sharp teeth (no, not Iron Mike's). Who will you vote for?