Danny Williams, The 49-year-old beat up and stopped former undisputed champion Mike Tyson in a 2004 Louisville shock victory. At the time, Williams sent lightning bolts through the division for taking out Tyson in such a bullying fashion.
Mike Tyson KO
However, interviews since then revealed that Tyson was on recreational drugs when they fought. "The Baddest Man on the Planet" had no interest in winning the fight over his significant paycheck.
In light of those facts, it hasn't halted Williams from agreeing to many fights around Europe since losing his UK license in 2011. Each and everyone come with a mention of Tyson somewhere along the line.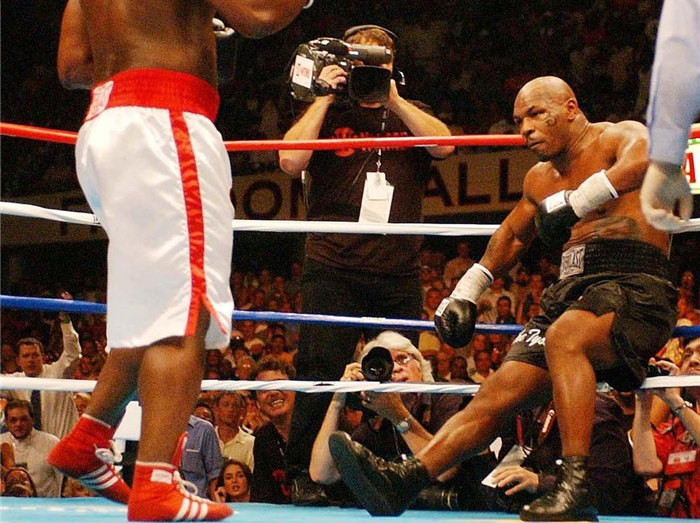 Despite almost two decades passing, the offers keep pouring in, and Williams pushing 50. He even fought twice professionally in 2022.
But now, in a twist nobody saw coming, Williams will return to home soil for a white-collar bout. Giving the event that status will allow Williams to compete in the United Kingdom again.
DKM Plush announced the show on New Year's Day. However, many boxing fans shook their heads at Williams, gracing another form of fighting.
Danny's age and 32 losses don't seem important when promoting an event that can make a profit.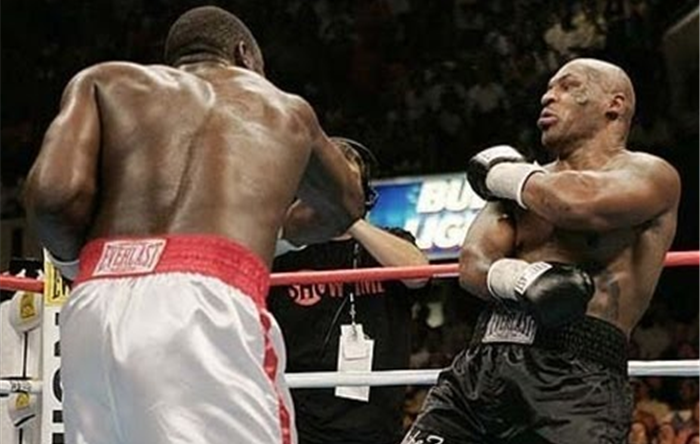 Danny Williams returns to London
In addition, the confirmation that Williams would again fight in London for the first time in twelve years revealed the opponent.
"Former professional heavyweight Danny Williams takes on arguably one of the best heavyweight boxers on the circuit Jon DP Shaw at what will be the biggest ever night of white collar boxing at the Indigo o2 on Friday 24th March," it read.
"Williams, whose professional career involved fights with Vitali Klitschko, Derek Chisora, Audley Harrison, Julius Francis, and a win against Mike Tyson, makes his DKMPLUSH debut taking on one of the best white collar boxers in the UK.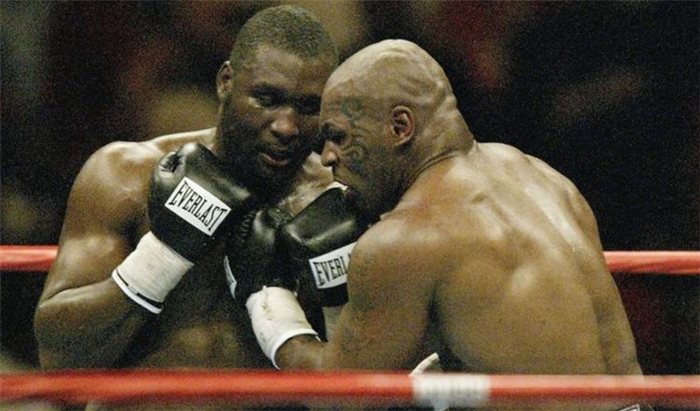 Jon Shaw
In the past, Shaw has sparred with Fabio Wardley, the current British heavyweight champion. He spoke to the Worcester News about sharing the ring with an old British legend.
"I'm very confident. He's a big name, and he says he wants to win. I don't get nervous. It's a big occasion, but the bigger the occasion, the better I will be. It excites me," said Shaw.
"I'm here to put Worcester boxing on the map, whether through the stable of fighters we have at the club or my fighting career.
"As always, I ain't here to take part. I'm here to take over."
On Williams, who lost to a welterweight in 2018, Shaw added: "Danny has fought some of the greats. Not only that, he has beaten them!
"I will fight any man the promoters put in front of me. Regardless, I come to fight and win."