A boxer in the 90s was thought to have a more powerful punch than the legendary Mike Tyson, but his story ended tragically.
Tommy 'The Duke' Morrison was one of the finest boxers of his generation and has a series of eye-catching victories on his CV.
Morrison also famously starred in Rocky V as Tommy Gunn, a young promising boxer that Rocky took under his wing before the pair went from friends to foes.
Throughout his career, 'The Duke' fought and won against the likes of Geroge Foreman and Donovan 'Razor' Ruddock.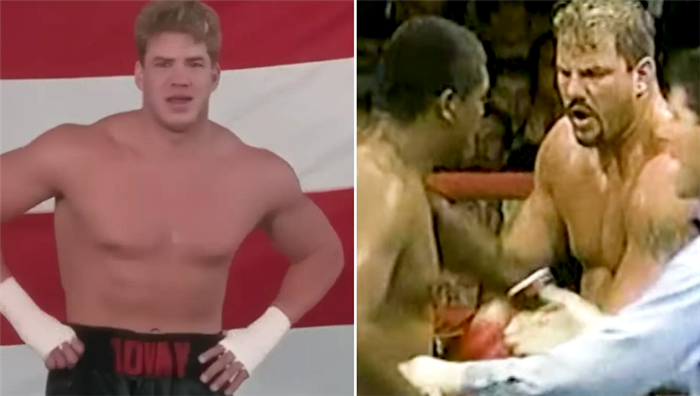 Many boxing fans wanted to see Morrison go up against Tyson in the ring but unfortunately the fight everyone wanted never materialised.
Morrison was most well known for his thunderous left hook that would instantly floor his opponents.
However, things started to spiral drastically for Morrison after he announced that he tested positive for HIV in 1996.
As a result, he was banned indefinitely from his sport by the Nevada Athletic Commission, right before his fight against Arthur Weathers.
The ban was upheld across the whole sport which ultimately led to the abrupt end of Morrison's career.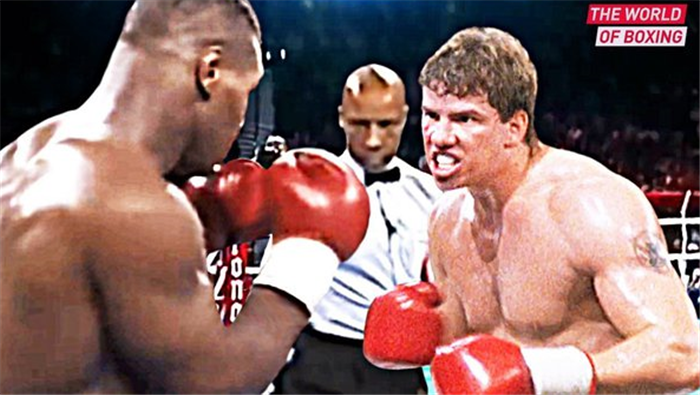 Morrison and his wife, Trisha tried to get justice by claiming that the result in 1996 was a false positive.
However, that didn't work and Morrison's boxing career was over.
In 1997, things got worse as Morrison was convicted of driving under the influence after an incident left three people injured. He was ordered to spend time in rehab.
Morrison was given a two-year suspended sentence in 1999 after being caught driving under influence again.
He was then arrested on charges of intoxication and possessing a weapon.
Morrison's life got worst as the decade came towards a close. ESPN reported that the former boxer bought a cave and slept in it through the turn of the millennium after he was convinced that the world was going to end in the year 2000.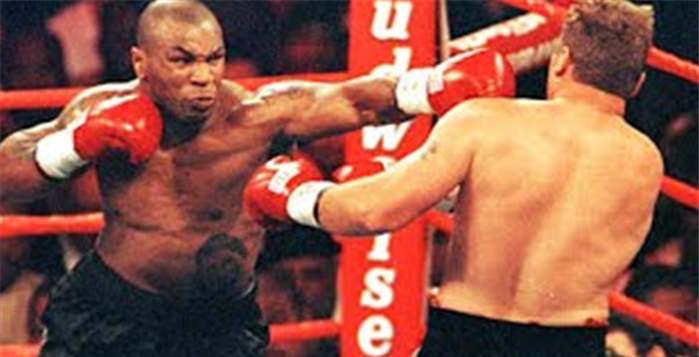 He was then sentenced to two years imprisonment for the drugs and weapons charges and was sentenced to an additional year after he violated parole.
By the time he was released, his health had started to deteriorate, Morrison did try to resurrect his boxing career but that was to no avail.
In 2013, he was unable to move unaided and died at the age of 44.