The WWE legend shocked the world when he came out of retirement after 19 years at WrestleMania 38 to defeat Kevin Owens in an impromptu No Holds Barred Match.
The six-time world champion was originally scheduled to appear on Owens' KO Show on WrestleMania's first night and many expected it to be a simple segment.
However, KO continued to insult the state of Texas, which hosted this year's Mania, and The Texas Rattlesnake was so infuriated he agreed to face him in a match and defeated him with a Stunner.
Many want to see him in another match and the WWE Hall of Famer previously refused to rule out another return with speculation mounting that he could come back again in April for WrestleMania 39 in Los Angeles.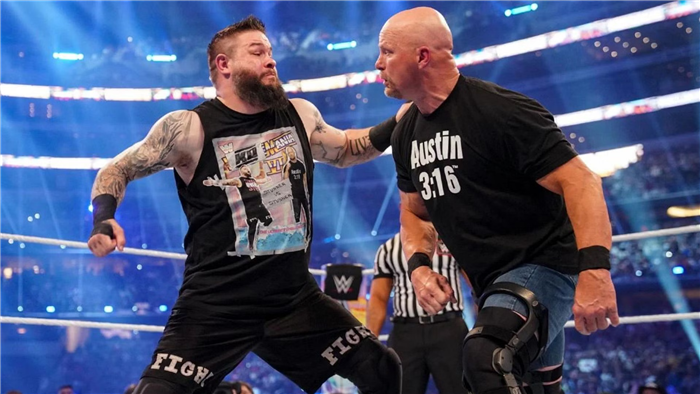 Austin turned 58 last month but he has shared a workout video on his Instagram that shows how he is still in mega condition.
The clip shows him in a hotel gym lifting 40lb weights in each arm as part of a bicep workout while he has slow treadmill breaks in between sets.
And that instantly whipped fans into frenzy as they believe we are on the verge of seeing the icon climb back between the ropes again.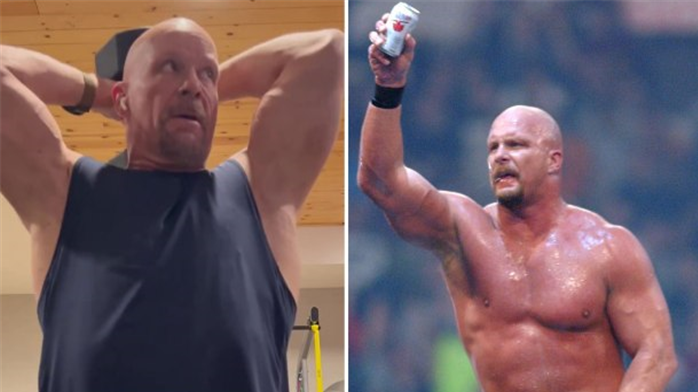 One commented: "More shredded now than when you were in your wrestling prime!"
Another said: "Mania is calling for you."
While a fellow follower simply wrote: "WrestleMania ready!"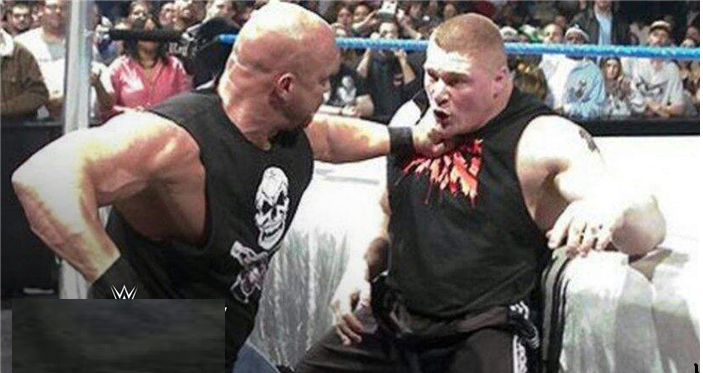 The legendary Texas Rattlesnake became the biggest name in the wrestling business back in the 1990s during the iconic Attitude Era.
His bitter rivalry with WWE owner Vince McMahon made him a huge star with fans, and his famous 'Austin 3:16' T-shirt remains one of the company's best-selling bits of merchandise to this date.
Austin called time on his epic career in the squared-circle in 2003 when he lost to Dwayne 'The Rock' Johnson in the main event of WrestleMania XIX after suffering knee and neck injuries.