On his podcast Hotboxin with Mike Tyson, the former heavyweight champion of the world interviews a wide range of guests. On a recent episode of the program, American comedian and actor Katt Williams made a guest appearance.
The renowned fighter asked the visitor about his time spent with Suge Knight and was astounded by the answer.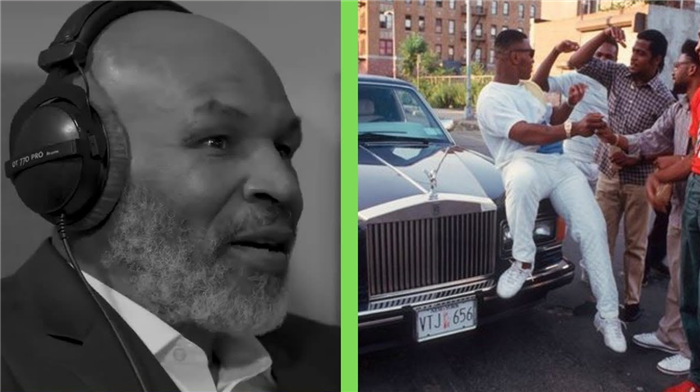 Mike Tyson on Katt Williams' relationship with Suge Knight
The American comedian described Suge Knight as scary when discussing him with Mike Tyson. "Yes, I spent time with Suge Knight," Katt Willaims admitted. I frequently hang together with dreadful individuals." Tyson reacted to Katt's statement, saying, "I love that."
"If you are the kind of person I enjoy being around, you will feel protected and at ease. I also provide consolation in such circumstances if you are the kind of person who finds it difficult to trust others."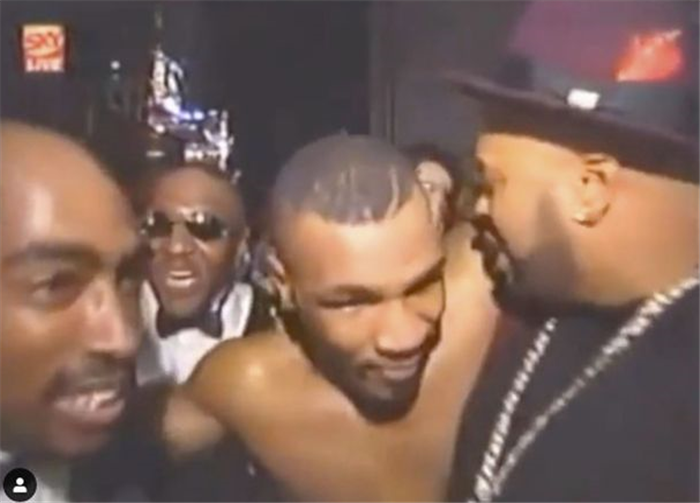 Suge Knight in prison
Suge Knight was brutal in his approach, even if he had a talent for spotting talent. In the late 1990s, Knight served time in jail for assault, parole, and probation offenses. The music entrepreneur doesn't seem to have learned anything from his incarceration.
For the fatal incident at Tam's Burgers in Compton, California, which took the life of local businessman Terry Carter on January 29, 2015, Knight, 57, is currently serving a 28-year jail sentence.
Initially, Knight was accused of killing Carter by purposely reversing his Ford Raptor truck, changing into drive, pressing the gas, and doing so. When Knight agreed to a plea agreement and was found guilty of voluntary manslaughter in September 2018, the matter was avoided going to trial.