WWE Hall of Famer The Undertaker may have plenty of accolades to his name, but the Phenom recently lost his top spot in the annals of WWE's gaming history.
At Survivor Series 2020, the Undertaker gave his 'Final Farewell' and retired from the ring after an iconic three-decade career in WWE.
The Texan was rightfully inducted into the Hall of Fame last year, and has made appearances out of his gothic persona for WWE since his retirement.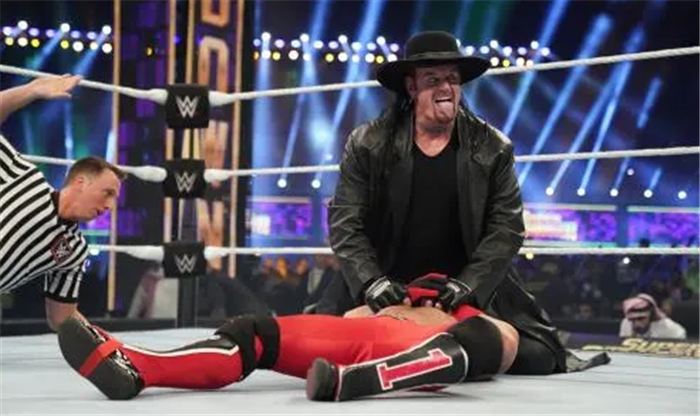 Gaming History
As one of the most iconic WWE Superstars of all time, it is hardly surprising that The Undertaker has been part of several WWE video games.
The Demon of Death Valley holds the record for appearing in the most officially licensed WWE games, with his first being WWF Super WrestleMania in 1992.
Since then, The Undertaker has appeared in a total 64 video games (if you include WWE 2K23) and has featured on the cover for 18 games.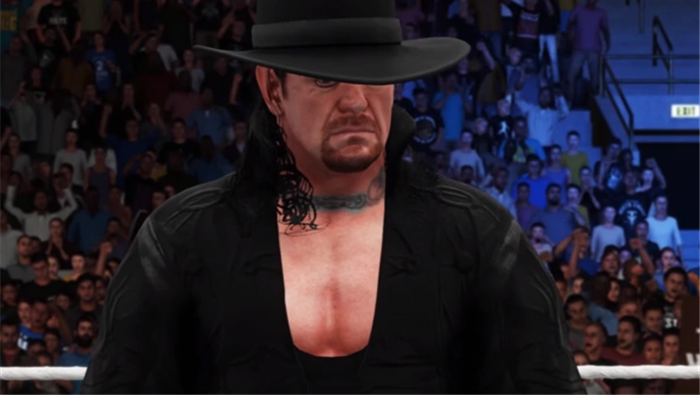 Acknowledge Him
For WWE SmackDown Vs. Raw 2011, WWE ranked The Undertaker with a staggering 98 rating, the highest rating of any WWE Superstar in gaming history.
After over a decade though, that rating has now been superseded, as Undisputed WWE Universal Champion Roman Reigns has been awarded a 99 rating for WWE 2K23.
Reigns, one of two men to defeat The Undertaker at WrestleMania, has appeared in 10 WWE games, as well as NCAA Football 2005.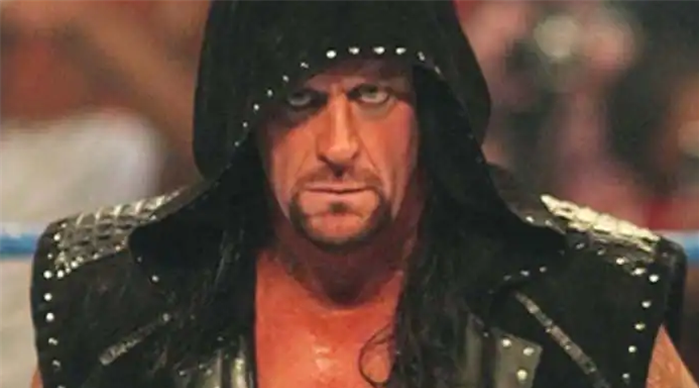 The standard edition of WWE 2K23 is set for release on March 17 and will be available on PlayStation 4, PlayStation 5, Xbox One, Xbox Series X/S and Microsoft Windows.
Players who pre-order the Deluxe and Icon Editions of the game will have access from March 14 to get in on the action early.