Who would be a worthy wrestler to be the first WWE World Heavyweight Champion of this era, and who doesn't quite deserve the honor?
Doesn't Deserve It: Matt Riddle
Matt Riddle has had several real-life problems that fans are well aware of, and that's not the image fans want from a World Champion. Putting those problems aside, Riddle was out for a few months, he lost momentum and isn't as over as he used to be, so a World Title push would feel rushed. Unfortunately, Riddle doesn't deserve to be the first World Heavyweight Champion.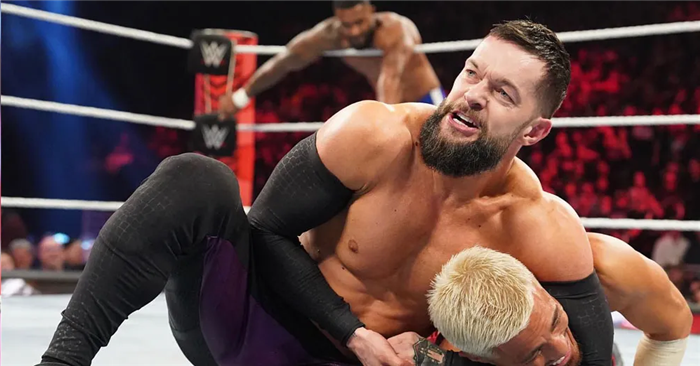 Doesn't Deserve It: Finn Balor
Finn Balor is a great wrestler who may have been underused for most of his WWE career, but he did receive a golden opportunity when he was the inaugural Universal Champion.
Unfortunately, Balor had to relinquish the title a day later due to injury. Balor had his chance, and it wouldn't be fair to other wrestlers if he is the first titleholder again.
Doesn't Deserve It: LA Knight
LA Knight is over right now, as many fans love him despite being a heel. Surely fans would love to see him win the World Heavyweight Championship, and hopefully he will one day.
However, LA Knight recently moved up to WWE's main roster and has just four wins in singles matches. So, based on what LA Knight has done on the main roster, he really doesn't deserve to be the first man to win the World Heavyweight Championship.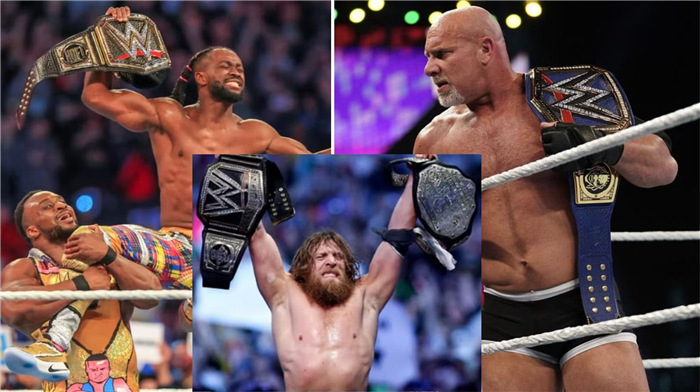 Doesn't Deserve It: Bray Wyatt
Bray Wyatt is a great worker, and the fans love him, but he has never been a good champion. He already won the WWE Championship and the Universal Championship, but the booking was always lousy, and that's maybe because his character is too complex to hold a title.
Also, Bray Wyatt hasn't appeared on TV in the last few weeks and fans still don't understand his character and his history with Uncle Howdy. With that said, it would be a mistake to give the World Heavyweight Championship to Wyatt.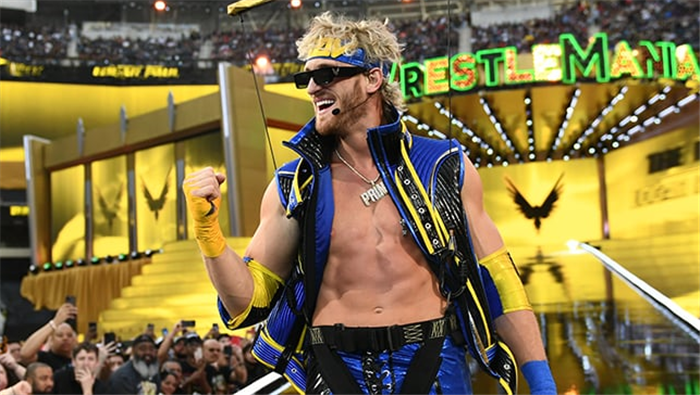 Doesn't Deserve It: Logan Paul
Logan Paul has proven that he is a valuable asset to WWE, as he is not only a great draw, but he is an amazing performer despite his minimal experience. However, Logan Paul is not a full-time wrestler and has barely participated in five matches, so he doesn't deserve to win the World Heavyweight Championship.
The YouTube star tweeted an emoji implying that he has his eyes on the new title, but hopefully it's just a way to annoy the fans.