Anthony Joshua will not be back in the ring until December this year after beating Jermaine Franklin earlier this month.
On April 1, Joshua cruised to an underwhelming unanimous decision victory over Franklin and immediately promised a quick return.
The day after the fight, Joshua posted on his Instagram story suggesting that he would be back in the ring in just 12 weeks.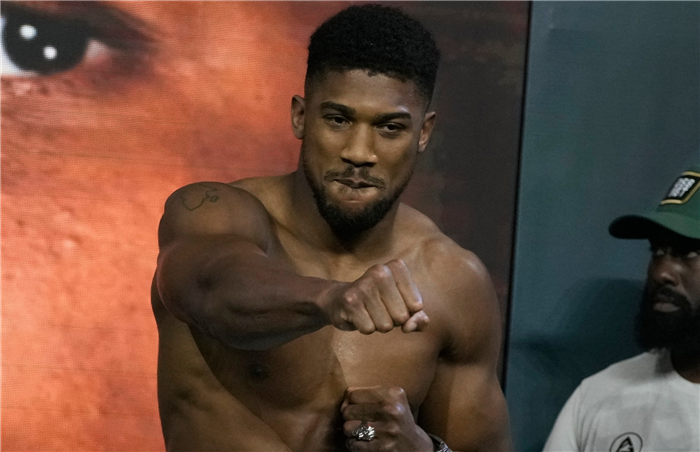 In terms of an opponent, Joshua told talkSPORT while still in the ring after his fight with Franklin: "It would be an honour to get Tyson Fury or Deontay Wilder."
This no longer appears to be the case, however, as on Sunday, the two-time heavyweight world champion posted another Instagram story contradicting this.
"Next fight is scheduled for December," Joshua s aid. "Not ideal, but everything is part of a bigger picture."
This comes after just a few days earlier, Joshua's promoter Eddie Hearn had said on the Boxing With Chris Mannix podcast: "Ultimately the right move is another fight in July of the same level or a level slightly above Jermaine Franklin.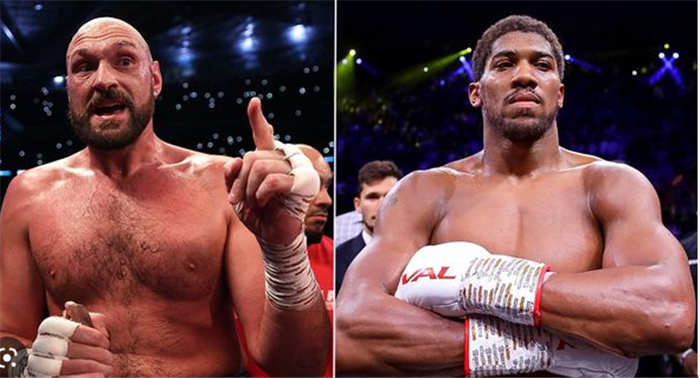 "Whether you get criticism for that or not, it's what he needs."
Asked if the Dillian Whyte rematch will be next, Hearn said: "I think that's the frontrunner…
"If a deal can be reached with Dillian Whyte, I think that'd be a smart fight for both."
Although, after Joshua broke the news that he would not be fighting again until December, Hearn created further confusion on Twitter.
When asked by a fan why Joshua had made the decision to delay his return, Hearn replied: "Nothing decided."