Mike Tyson has revealed his greatest moment in the sport of boxing – a story that connects two generations.
'Iron' Mike is still the youngest ever heavyweight champion in the history of the sport, and more than half of his knockout victories came in the first round. In short, he has plenty to choose from when it comes to his best moment in the ring.
However, the one he does identify is less about his achievements and more about impressing and avenging one of his heroes – Muhammad Ali.
It was a seed planted when Tyson was just 14 years old and training with Cus D'Amato, as he tells Boxing Arabia.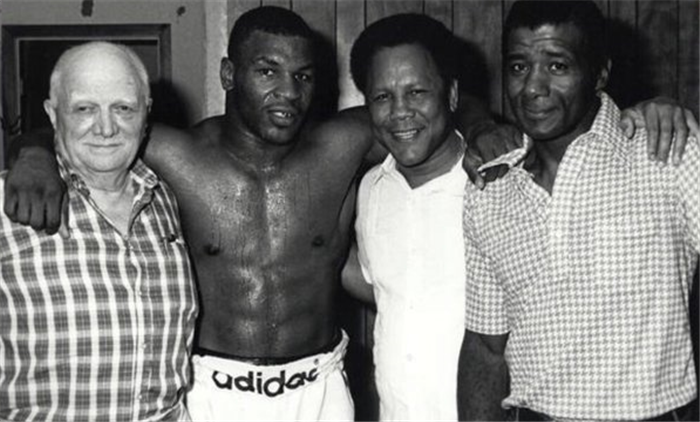 "We went to see Muhammad Ali fight Larry Holmes on closed circuit. [Holmes] beat the s**t out of Ali. We all went back home, 30 miles south, nobody said a word in the car for 30 miles. We got in the house, went to our beds, all went to sleep, nobody said nothing."
Ali had been coming off a two-year lay off and many feel his return to face Larry Holmes was ill-advised. He would fight once more before hanging up the gloves for good.
The morning after his stoppage loss to Holmes, D'Amato phoned him.
"The next morning [Cus] is on the phone with Ali. I'm hearing him say 'he's a bum, Ali, why you let that bum beat on you?'"
Tyson says that when his mentor spoke to fighters, he would secretly listen on t he other line, although this time he would hang up quickly when he hear D'Amato tell Ali about him and ask him to speak to him as 'the next champ of the world.'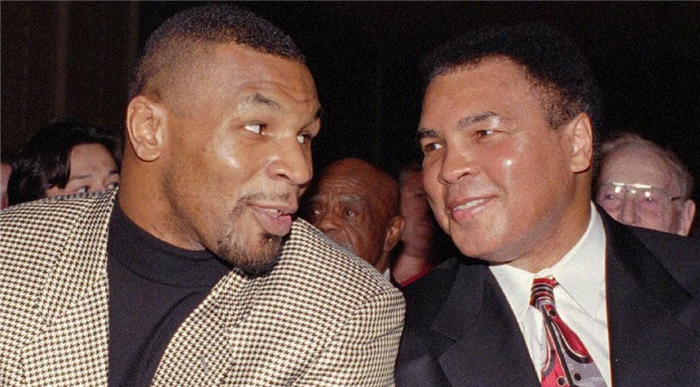 "I was on the phone, I said [to Ali] 'when I get big I'm gonna avenge you. I'm gonna knock him out for you.'
Ali said 'yeah I'm the greatest fighter ever and I took medicine and I got sick and I'm gonna come back and knock out Holmes' … I'm on the phone crying – he thought he was making me happy but he was making me sad cause he ignored the fact of me saying I'm gonna avenge you."
Fast forward eight years, and Tyson was standing in the ring across from Holmes ready to defend his undisputed heavyweight championship. Before the first bell, Ali spoke to him.
"I fought Larry Holmes. [Ali] came in and said 'get him for me.' I wanted to say I told you already I was gonna do it! And then what happened happened in the fight. That was just my greatest fight. That was my greatest moment."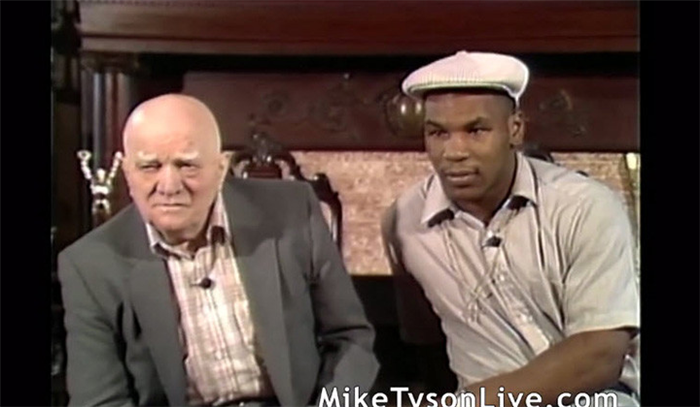 Tyson was fresher, faster and more ferocious than Holmes. He dropped him three times in the fourth round to retain his belts and satisfy Ali's wishes.
He would go on to do the same to Tony Tubbs, Michael Spinks, Frank Bruno and Carl Williams in his next four contests.