Now, Mike Tyson has been married twice before Spicer. He was married to Robin Givens for the first time for almost a year, then Tyson got married to Monica Turner for around 6 years. But he couldn't remain faithful to Turner as he had extra-marital affairs during their marriage. But now with Spicer, Tyson is a changed man and he's definitely learned the lessons from his past actions.
Mike Tyson gets worried about his wife during the episode
In the episode, Mike Tyson was thanking Davidson for not passing up on him and showing up for his podcast. Davidson assured Tyson as he stated that he wouldn't have missed this conversation for anything in the world. And then Mike Tyson, during the conversation, asked one of the crew members whether they got a call from his wife about the storm. The crew member lady told Tyson that it was crazy out there.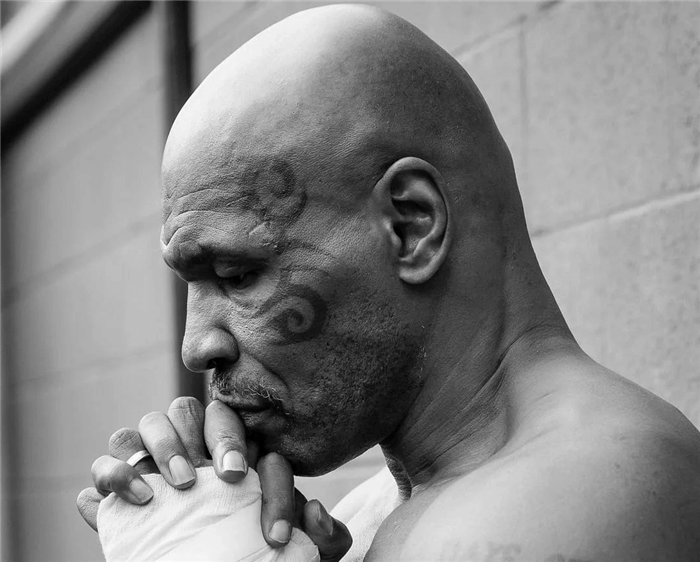 Then Tyson called out her daughter, Milan Tyson, and asked her to check up on her mother. He said, "Milan you want to call mommy? And see if she's still alive?" The co-host DJ Whoo Kid couldn't control his laughter when Tyson inquired about his wife's well-being like that.
Tyson smiled at Kid and uttered, "Yeah, I'm worried about- when my people are not with me. Here's how it is." He said while chuckling.
Recently, he even revealed that he feels guilty about 'fighting' with his wife while being under the influence.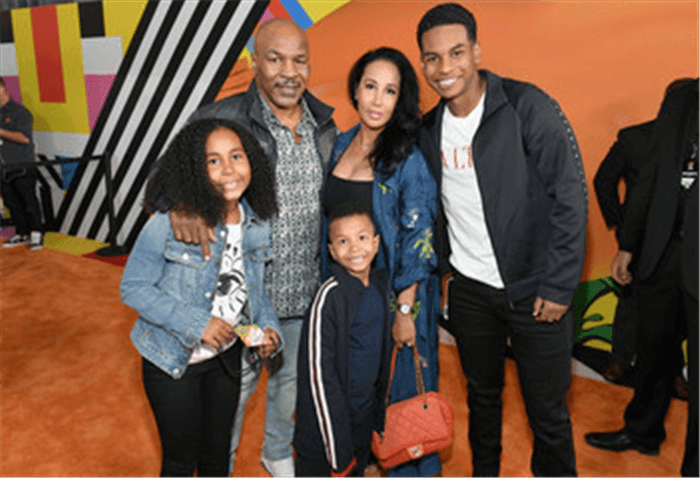 Moreover, Tyson cares too much about his wife, and in one of the Hotboxin' episodes, he revealed how much he appreciates the support of his wife, Lakiha Spicer.
Sometimes Tyson feels he doesn't 'deserve' his 'amazing' wife
In one of the episodes with the famous rapper, Styles P as the guest, Mike Tyson expressed his love for his beloved wife. So, the co-host, Angie Martinez started talking about how Styles P's wife is really amazing and how both of them together make a good pair. She even stated that they have a similar bond to Mike Tyson and his wife, with each other.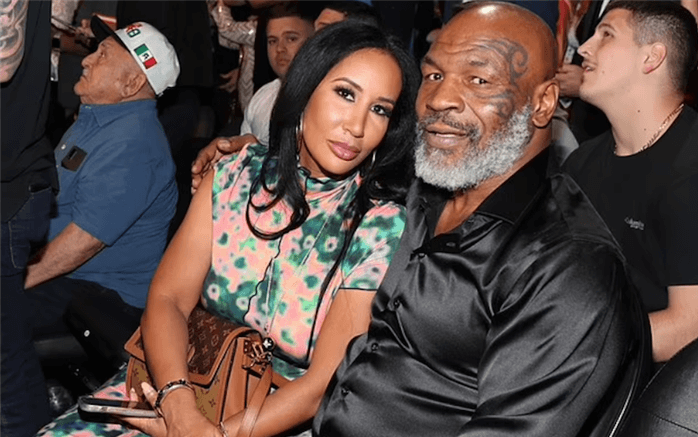 Then Martinez also praised Tyson for making a good choice when it came to a marital decision. Tyson instantly replied, "Oh man, my wife. I don't deserve my wife, but my wife is so awesome she's just amazing."
So, it is evident that Tyson loves his wife dearly, and feels lucky to have a partner like her in his life.