It looks like WWE has rehired former NXT UK star Eddie Dennis, who was let go in August last year.
NXT UK came to a close last year, with the final event under the banner being the Worlds Collide show on September 4, 2022. About a month before the show, Eddie Dennis was handed his release.
In Q1 of 2023, WWE made a bunch of corporate hires and listed them on its official LinkedIn page. Interestingly, Eddie Dennis is one of those names and is now working as a writer/producer for the NXT brand.
The former WWE star retired from pro-wrestling earlier this year
In March 2023, Eddie Dennis let fans know that he was done with pro-wrestling. He told disappointed fans not to be saddened by the news and added that he had been happy for the past 15 years. Dennis was involved in a Revolution Rumble contest for RevPro in March. A loss would have meant the end of his career and that's exactly what happened.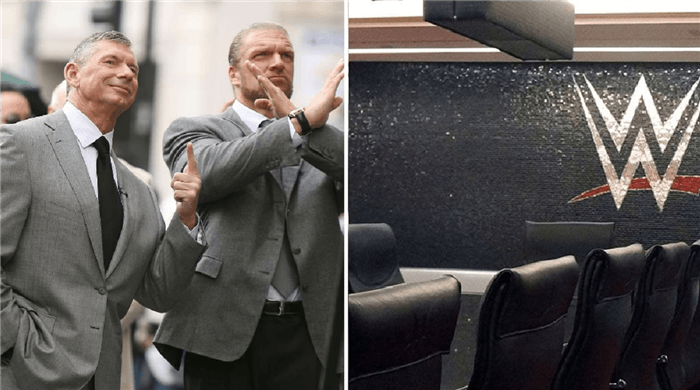 Dennis' stint at World Wrestling Entertainment lasted four years. He spoke with BBC News last year and revealed how he became a WWE Superstar. Here's what he said:
"They ran the first NXT UK championship tournament, loads of people I knew were on that. I was sat on my sofa with my fiancée and cat watching my best friends perform on the stage we've all dreamt of and I wasn't with them because of the path that I had chosen. A month later I handed in my notice to focus on wrestling," said Dennis.
Dennis is now back in the company in a different role. The Sportskeeda Wrestling community wishes him all the very best in his new avatar as a producer/writer in NXT.