The sport of boxing has witnessed numerous stars who tightened their gloves and wrote history during their time in the boxing world. The list of boxing legends is long, and there are two boxers you cannot miss to include in the list. Manny Pacquiao and Mike Tyson are the best boxers the fans have ever witnessed.
The youngest heavyweight champion and the eight-division world champion recently crossed paths at the Ryan Garcia vs. Gervonta Davis main event. Both the boxers are fans of each to her, and they have shown nothing but love for each other on various occasions.
Recently, 'Pacman' took to his social media to share a picture with the 56-year-old, taking the internet by storm. The picture has caused a stir among fans who are having a field day.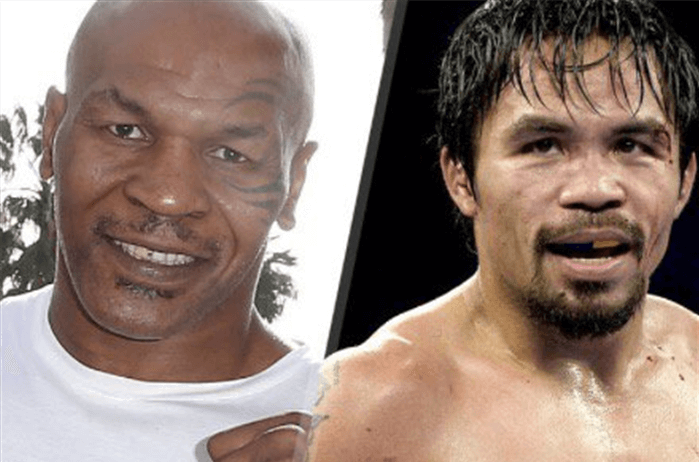 Manny Pacquiao posted two photos with the former heavyweight champion from the Garcia Vs. Davis fight. He uploaded the pictures on all his social media accounts.
In the caption of the posted photos, Pacquiao used emojis to describe his emotions. He used the emojis of a tiger and boxing gloves. In the first photo, Mike Tyson is pointing his finger at the former Filipino Senator, and in the second photo. Tyson is seen posing with the Pacquiao couple for the picture.
The eight-division world champion recently received some bad news as he lost his legal battle against Paradigm Sports and is required to pay about $5.1 million. He was sued by the promotions on account of breach of contract. The management firm also manages Conor McGregor. But, in the lawsuit, the firm accused Pacquiao of setting up his own fights.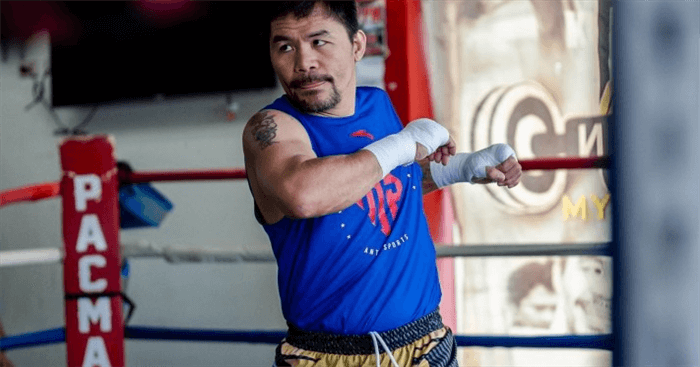 Fans react to the picture of Pacquiao and Tyson
One fan noticed the weirdness of Tyson's presence in the second photo and joked about him being out of place. He commented, "Hahaha this is awesome. Mike Tyson looks so out of place that this doesn't look real."
Another fan wrote, "Imagine when they shook hands, and they both said I'm your biggest fan !!! 😎 2 greatest fighters on the planet. And thank you to you both."
One fan commented, "Two great fighters enjoying each other's company and not fighting is nice to see."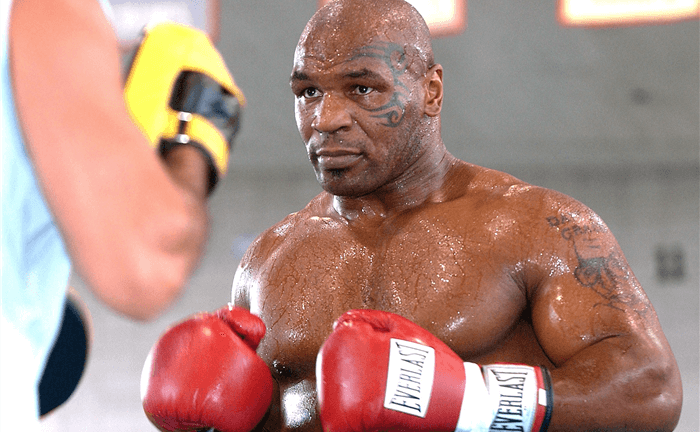 Another fan credit the two as the most explosive boxers. He commented, "The most explosive fighters ever."
A fan commented, "Great men of Boxing."
What are your thoughts about Manny Pacquiao's legal battle with Paradigm Sports?