When it comes to boxing, the name Mike Tyson is practically synonymous with greatness. So, when he waxes poetic about a rising young boxer, it's hard not to take notice. In a recent episode of his podcast 'Hotboxin with Mike Tyson', he was joined by UFC fighter Kamaru Usman.
At one point, Tyson couldn't help but rave about a certain up-and-comer, a young fighter with lightning-quick speed, powerful punches, and the kind of raw talent that makes seasoned boxing professionals sit up and take notice. Who is this new boxing sensation that has Tyson and Usman so impressed? It's none other than lightweight boxer Keyshawn Davis, a young fighter who is quickly making a name for himself in the world of professional boxing.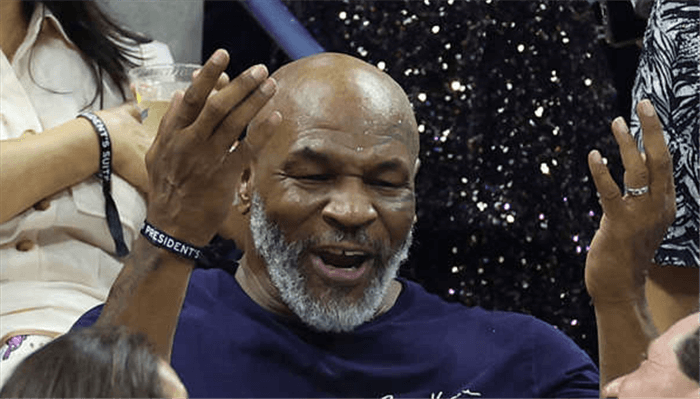 Mike Tyson and Kamaru Usman marvel at rising lightweight boxer Keyshawn Davis' skills
During the podcast, Mike Tyson and Kamaru Usman discussed the rising stars of the boxing world. One fighter that caught their attention was Keyshawn Davis, a lightweight boxer with a record of 8-0 and six knockouts. Tyson expressed his admiration for Davis, saying "he's a bad a**" and specifically pointed out his recent fight against Anthony Yigit which Usman then watched along with Tyson.
As they watched, Tyson commented on Keyshawn Davis' impressive skills, saying, "Wait for the body shot" and Usman was equally impressed, noting Davis' speed and combinations.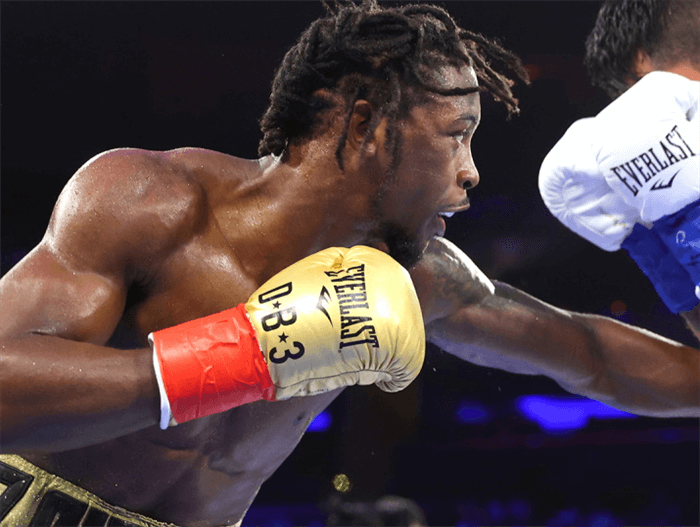 "Nice combinations, he's quick," Usman said in amazement. Tyson added, "He's a hard puncher," to which Usman responded with a sound of agreement.
Watch this story: Inside Canelo Alvarez's San Diego mansion
The conversation between Tyson and Usman highlighted Keyshawn Davis' talent as well as these two fighters' understanding and appreciation of the sport. Davis is clearly a fighter to watch in the coming years, with both Tyson and Usman praising his abilities.
Mike Tyson on why David Benavidez is his favorite fighter
Boxing legend Mike Tyson recently revealed his favorite fighter during an interview at the Caleb Plant vs David Benavidez press conference. According to Tyson, Benavidez is his favorite fighter because opponents appear to be afraid of him. He believes that Benavidez's consistency of punches and aggressiveness are what set him apart from other fighters in his weight class.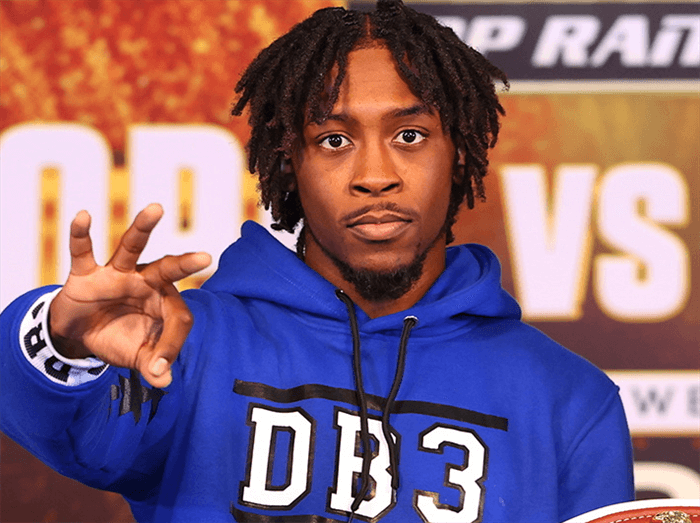 Tyson also noted that no one has ever hurt Benavidez yet, despite fighting some of the best fighters in the sport.
As someone who was also feared by his opponents during his prime, Tyson may resonate with Benavidez's fighting style and dominance. For fans of the sport, it's always interesting to hear which fighters catch the attention of legends like Tyson.