The Undertaker is one of the most distinguished WWE superstars of all time, having appeared in some of the most bizarre storylines ever concocted by the producers.
During the spring of 1999, The Undertaker suffered a profound character change, evolving into a more demonic version of himself and founding The Ministry of Darkness. The Phenom turned his sights on Vince McMahon as he sought to seize control of the whole WWE as his faction grew larger and larger in the Attitude Era. To accomplish this, he kidnapped Stephanie McMahon, who had just made her debut. At the time, all we knew about Stephanie was that she was Vince McMahon's daughter.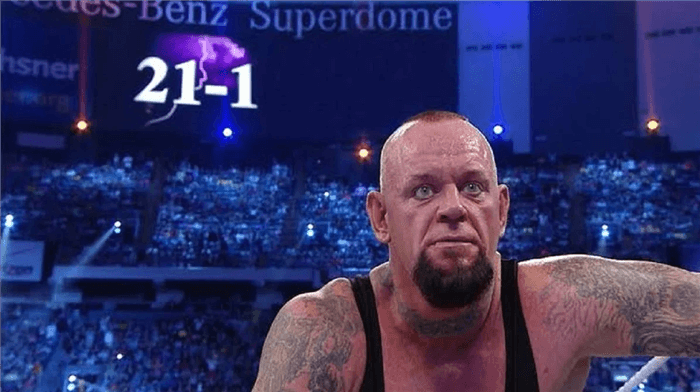 On the Monday Night RAW episode that aired on April 26, 1999, The Ministry of Darkness rode a T symbol to deliver Stephanie McMahon to the ring.
The Undertaker offered to give Vince McMahon's daughter back in exchange for ownership of the WWE. The Deadman informed Vince that he was responsible for what was about to occur. The event would, of course, be presided over by Paul Bearer, with various McMahon cronies from The Corporation attempting to disrupt it but being put to the ground by Ministry personnel. Even though they were never technically recognized as husband and wife, Paul Bearer pronounced them to be so.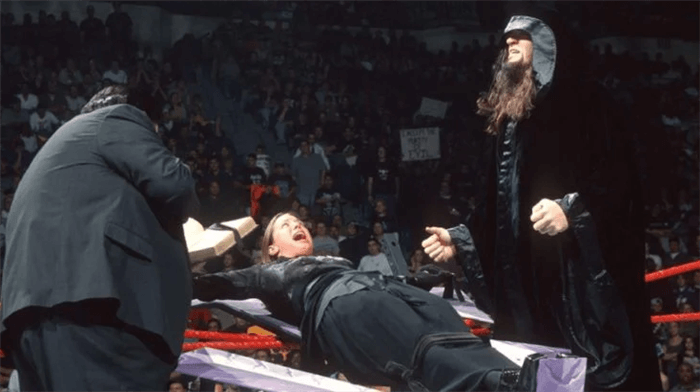 However, just as The Phenom was about to kiss Stephanie McMahon, the glass would shatter with an enormous pop, prompting Steve Austin to rush to Stephanie's aid and put an end to the insane segment with stunners for the entire MOD.
The Undertaker called it the weirdest storyline of his 30-year career.
The Deadman claimed that this was the strangest WWE storyline that he was ever involved in. The bleak 1999 narrative was clarified by 'Taker during a live Instagram session with Nine Line Apparel. He made the following claim: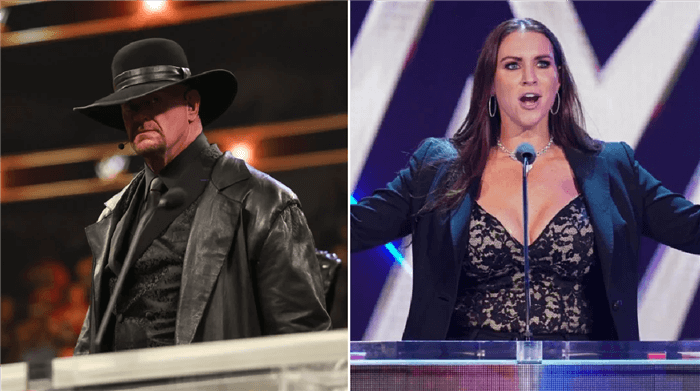 "I think probably trying to kidnap Stephanie and marry Stephanie and all that that I did," he said. "That was 'out there' when I started putting Stephanie on my symbol."
It was an enthralling plot that would see the unbreakable Vince McMahon start to falter when his young daughter was in danger. Two weeks later, Monday Night RAW would record its biggest ratings in history thanks to the storyline, which was incredibly popular among the WWE Universe.