Brock Lesnar will be facing Omos at WrestleMania 39 in a first-time-ever match. However, fans expected Gunther to face Lesnar at The Showcase of Immortals this year. We will look at why that match did not happen, among other inserting topics. So without further ado, let's dive in and check out the top RAW Rumors:
Gunther being reportedly groomed to defeat Brock Lesnar next year
Gunther will face his toughest test to date when he takes on Drew McIntyre and Sheamus at WrestleMania 39 for the Intercontinental Championship. While fans seemed ecstatic about the upcoming bout, there were rumors about a potential clash between The Ring General and Brock Lesnar as well.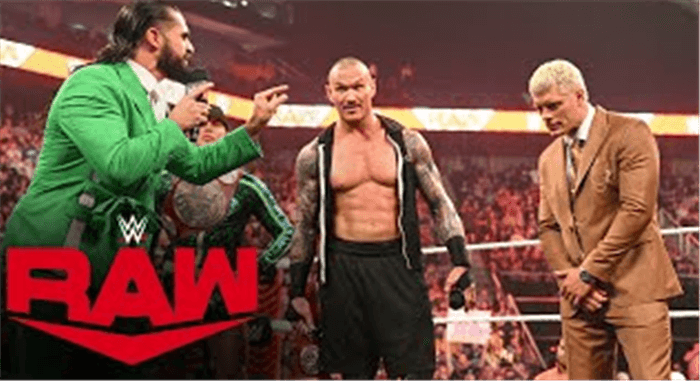 Justin Barrasso has suggested that the internal belief within WWE is that Gunther needs to be built up for another year to be a viable threat to Brock Lesnar and potentially beat him. With Omos facing Lesnar this year, it is almost guaranteed that The Nigerian Giant will not pick up a win against The Beast Incarnate.
Is Randy Orton set to return on RAW?
PWInsider noted that there had been some chatter about Randy Orton backstage for the first time in a while. This could indicate that the company might be planning The Viper's return to RAW. He has been out of action since May 2022, owing to a back injury.
"There's been some rumblings about Randy Orton internally within the last week or so, where there hadn't been any discussion about him internally in some time."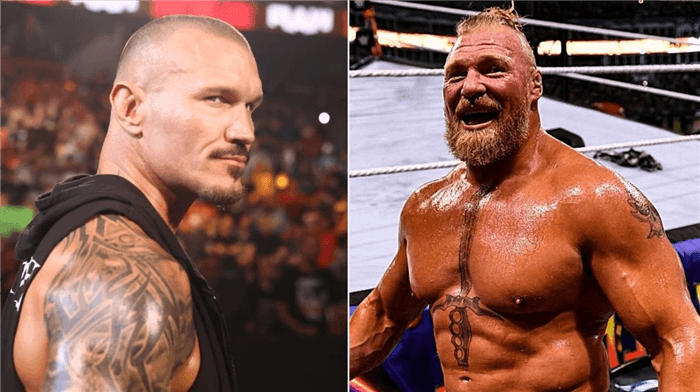 Famous bootmaker Jose G. Sanz recently stated that Orton had contacted him to make a new pair of wrestling boots for him. This has led to speculation that the former RAW Tag Team Champion may be ready for a comeback. Having him return at WrestleMania or the RAW after would be a moment that fans will never forget.
Nick Manfredini has left WWE
Longtime WWE writer and creative team member Nick Manfredini has reportedly left WWE. He was credited with much of the material Bray Wyatt used in his storylines. Interestingly, he has parted ways with the company amidst rumors of Bray Wyatt having creative issues as well. He had been with the company since 2010 and was integral to creating the Firefly Fun House.