Although The Undertaker doesn't fight anymore, he is termed to have signed a 'lifetime contract' with WWE. Dave Meltzer of Wrestling Observer Newsletter noted that the legend signed a 15-year deal with the promotion back in 2020. Later, The Phenom clarified that his tenure in Titanland will end when he turns 70. He is currently aged 58.
Why wasn't The Undertaker's WWE contract terminated when he stopped performing in the ring? The reason for this is that he is under a Legends contract. WWE profits from his sporadic appearances, as witnessed on RAW XXX, and also from his merchandise sales.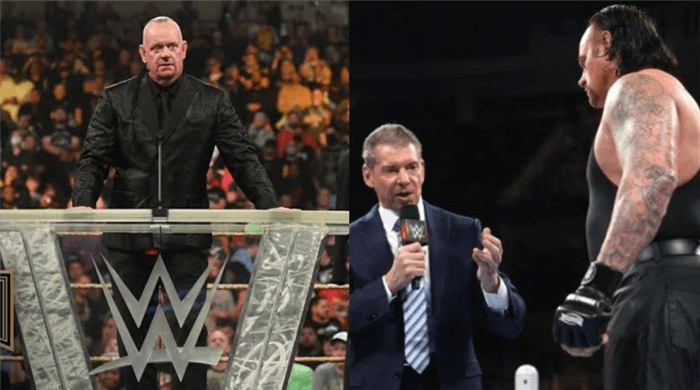 Another suspected reason is that Vince McMahon was worried The DeadMan would depart the promotion for a competitor, potentially All Elite Wrestling.
The 2020 Hall of Fame inductee revealed more about his contract situation during an interview:
"That extended contract is obviously not a contract that keeps me in the ring for 15 years," he said. "It keeps the brand at home, and there are a lot of ways that [chairman Vince McMahon] thinks I can contribute to the company after my days in the ring are done."
During the Hall of Fame speech, 'Taker ended with the words 'Never say never.' Wrestling fans may not have seen the last of him inside the ring.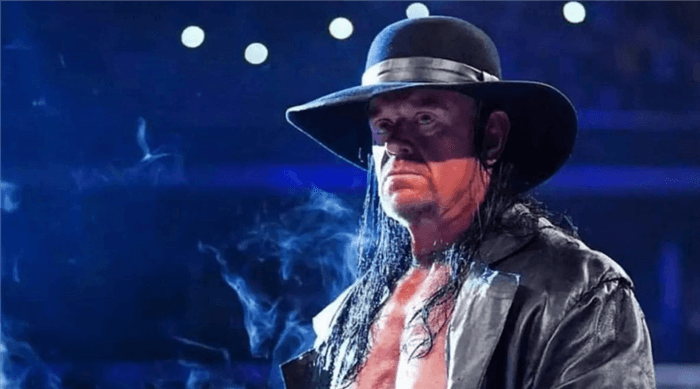 Vince McMahon gave WWE Hall of Famer The Undertaker an offer he couldn't refuse in 2019
The Phenom was set to appear at Starcast II but was reportedly forced by Vince McMahon to step down. Dave Meltzer claimed McMahon was furious that a man he thought a company lifer would associate himself with rival promotions, as Starcast was done in association with All Elite Wrestling.
Vince McMahon subsequently made a tempting offer which led to The Undertaker's WWE contract re-signing. According to reports, he got a lucrative offer during the company's Saudi Arabia tour. During this, The Phenom defeated Goldberg at Super ShowDown 2019 and won the Tuwaiq Mountain Trophy the following year: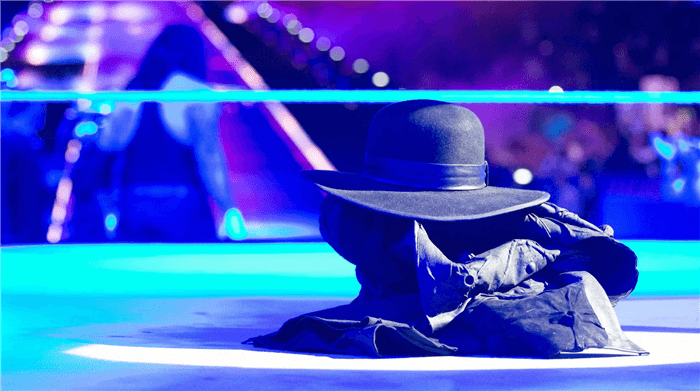 "The amount of money WWE is paying 'Taker to keep him exclusive must be a lot because he was making at least $25,000 an hour to sign autographs."
The Undertaker has a net worth of $20 million, while his salary stands at $2 million USD in 2023. From t-shirts, ties, and hats, to Undertaker toys and props, World Wrestling Entertainment seems to be generating a good amount of revenue.