Fans who follow Paul Heyman know how special his father was to him. On several occasions, Heyman took the opportunity to appreciate his late father's memory. Even recently, The Wise Man appeared in a podcast to talk about several things and couldn't help but talk about his father. Heyman recalled his father in good memory while explaining how he indirectly helped him in his career.
Heyman has adorned the title of an advocate during his WWE career. This was during his involvement with Brock Lesnar. Hence, he took the moniker of an 'advocate' in kayfabe. Since his father, Richard S. Heyman, was a 'real' advocate by profession, it really helped Bloodline's Wiseman during his time in WWE, especially while working with The Beast Incarnate.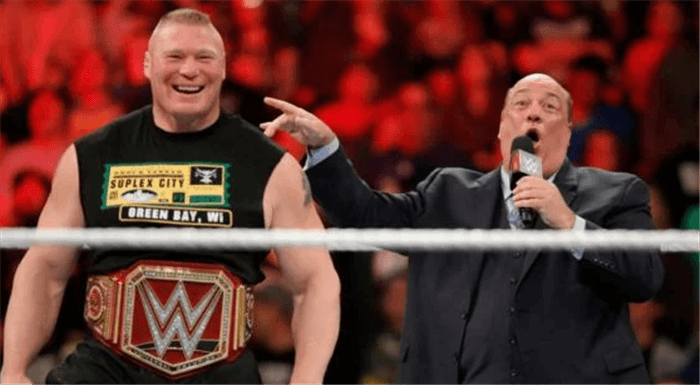 Heyman's father helped him develop his "advocate" persona
Heyman used to work as Lesnar's manager and helped him reach the high cards in WWE. However, the two stopped working together after Lesnar left WWE in 2004. But when Heyman came back in 2012 to work with The Beast Incarnate again, he wanted to pay homage to his father. Recently in a podcast, he revealed how his father's advocate profession helped him in the same.
Heyman talks about his father and says, "My father spent his life performing in front of juries." The wrestler then added, "That's where it (the performing confidence) comes from." He believes that the confidence he has as a public speaker came from his father. Since the manager becomes a part of several storylines with his client, this skill set aided him in all of them.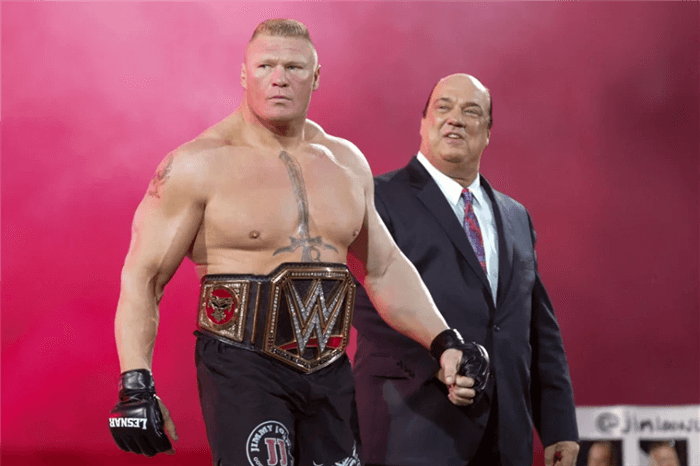 Heyman is known as one of the best speakers of all time in pro wrestling and we now have an idea how he developed that skill. The 'advocate' part was especially relevant while working with Lesnar in 2012.
Heyman told Lesnar how he wanted to represent him during his second run with the company.
Lesnar agreed with Heyman's idea
During an interview a couple of years ago, Heyman revealed that he was looking forward to paying homage to his father in 2012. Hence, he decided to play the role of Lesnar's on-screen advocate.
In the same interview, Heyman also said that when he told Lesnar that he wants to play the role of an advocate this time around to pay tribute to his father, he did not dispute the idea.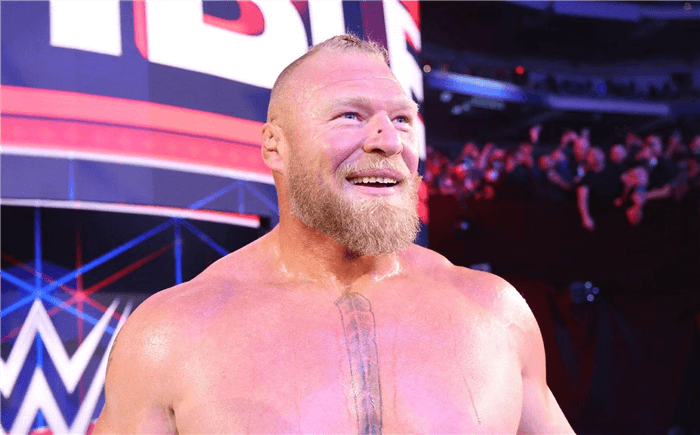 Back then, he also explained why he calls himself an advocate, "Like my father performing in front of a jury, and I perform in front of the jury of the audience in front of the WWE universe. So, that's where 'advocate' comes from."