The Undertaker finally accepted his spot in the WWE Hall of Famer over a year after his final match. That Boneyard Match will go down as his swansong, cinematic or not, and The Deadman made it clear that he is retired. That message has been heard loud and clear throughout WWE.
Although cinematic matches do take a lot less physicality, they are not without risk. Even a match filmed with multiple takes with the ultimate safety in mind could include unpredictable moments. That being said, The Deadman is 100% done with his days as a competitor.
Ringside News asked around WWE creative, and we have been for a while, about any idea for The Undertaker's in-ring return. It only seems logical that an idea might be out there for his hopeful return. The answer we received might not 100% thrill fans, but it is to be expected.
We were told by a tenured member of the WWE creative team that there are no plans, nor were there ever plans, for The Undertaker to wrestle again after his Boneyard Match against AJ Styles at WrestleMania 36.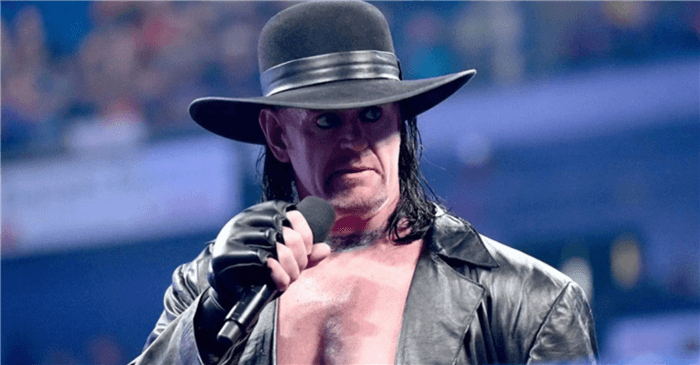 The Undertaker rode off into the night after that Boneyard Match was over, and he hasn't competed since. It was a fitting end to a career shrouded in mystique and cryptic imagery.
Sadly, he will never wrestle again, but he certainly left it all in the ring for decades.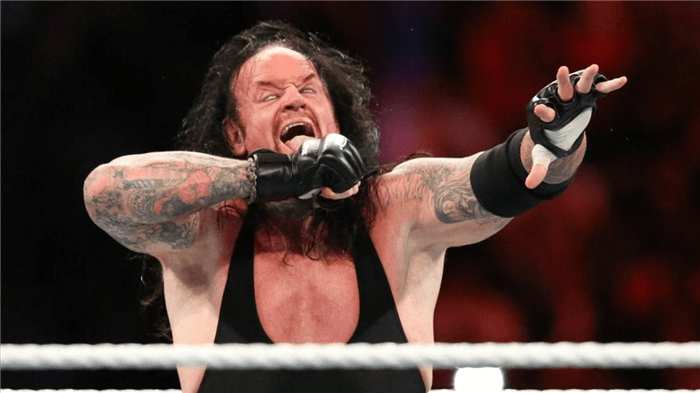 The American Badass incarnation of the Undertaker's gimmick has shown hints at returning. After all, that was the character he portrayed when he showed up to whisper a secret message into Bray Wyatt's ear at RAW 30. At this time, there are no creative plans for Mark Calaway's legendary persona.