Mike Tyson talks about Deontay Wilder! The heavyweight division in boxing brings up a lot of interesting memories.
Whether it was the Thrilla in Manilla or the Rumble in the Jungle, heavyweight boxing has provided fans with long-lasting memories. One such fighter who comes to mind while discussing the heavyweight division is Mike Tyson.
Born in Brooklyn, New York, Tyson was one of the most ferocious men to enter the ring. Over the course of his career, the heavyweight legend was known for his fearful demeanor and brutal knockouts. In modern-day boxing, one man who has made a name for himself when it comes to the latter is Deontay Wilder.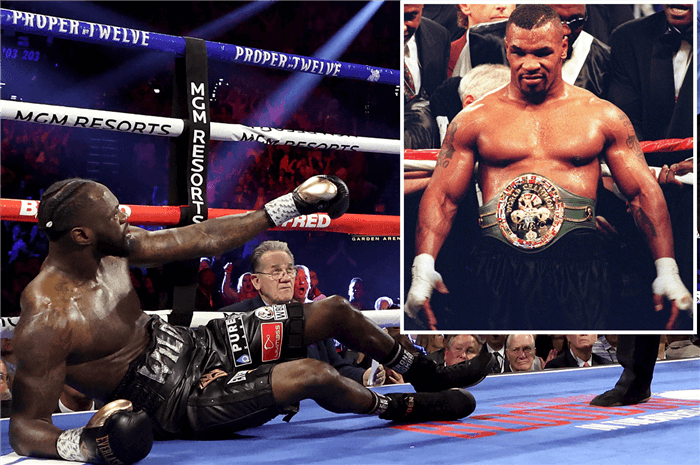 The former WBC champion is known for his immense power and knockout abilities. His power is further justified when one pays close attention to his record.
In his 45 victories, Wilder has scored 42 knockouts. Because of this impressive run, fans often wonder who would win in a fight between Wilder and Tyson in his prime. The latter once came up with an answer to the same.
Mike Tyson weighs in on a fight between him and Deontay Wilder.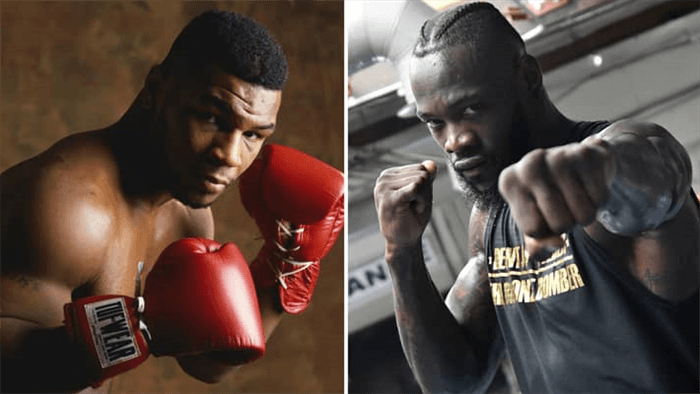 Even though both Tyson and Wilder are known for ferocious knockouts, the two fighters are different from each other. While Tyson would bob and weave along with fighting on the inside, Wilder is someone who looks to set and land a perfect punch. However, the former WBC champion turned a lot of heads when he mentioned that he could beat a prime Tyson.
When the heavyweight legend was asked about the same, Tyson replied, "I don't think so." One man who agreed with Tyson was his former adversary Lennox Lewis. The British boxer who holds a win over Tyson said, "I like Wilder, but he's never been in there with someone that ferocious who truly wants to break his ribs with every punch. I don't see it!"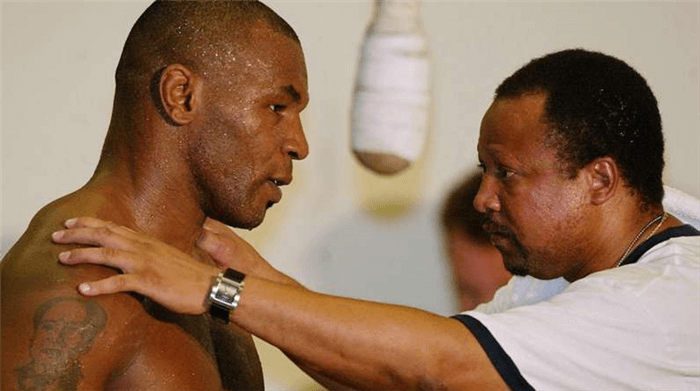 Regardless of who wins, a fight between Tyson and Wilder in their prime would be massive.
Along with providing entertainment, the fight would also be a commercial success.
While the fight will never happen, who do you think would win if Tyson and Wilder squared off?