Dwayne 'The Rock' Johnson reveals ultimate snub, which was the 'best thing that never happened to me'
DWAYNE Johnson has revealed how an NFL draft day rejection turned his life upside down – for the better.
The WWE legend, 51, was a promising college football player at the University of Miami in the early 1990s.
Johnson spent four years on an athletic scholarship with the Hurricanes and won a national championship in 1991.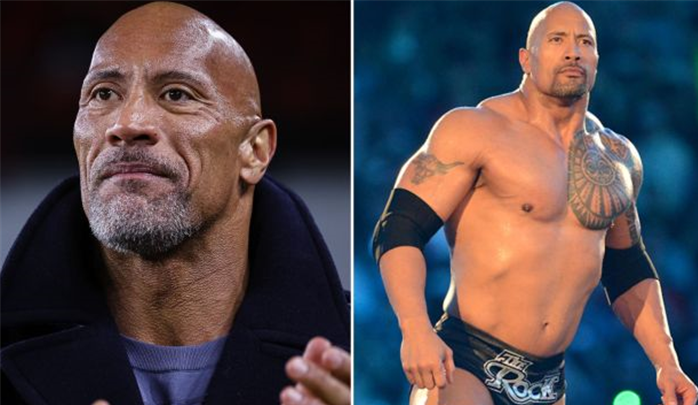 He played as a defensive tackle but mostly featured in a backup role throughout his college career.
Despite this, the young Johnson harbored hopes of playing in the NFL – but the call never came on draft day.
Johnson revealed: "I always say me playing in the NFL wound up being the best thing that never happened to me.
"It really helped shape and inform who I am.
"I could sit here today and tell you how grateful I am that I didn't make it".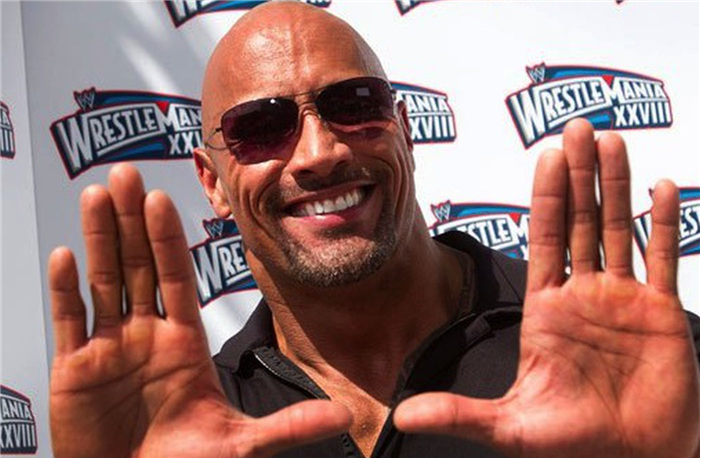 Johnson did receive a call on day two of the draft in 1995 – but it turned out to be his grandmother.
Johnson, also known as The Rock, continued: "On the second day, the phone rang, and I was like, 'This is it.' I picked up the phone and said hello.
"And I hear 'Tuife'ai,' which is my Samoan name from my grandmother, who passed away.
"I was like, 'Grandma.' She's like, 'You get drafted to the NFL?' 'No, grandma. No.'
"'Goodbye. I love you.' Boom.'"
Johnson did spend a brief spell with the Calgary Stampeders of the Canadian Football League before being cut.
Being snubbed by the world of football pushed him into wrestling.
He went pro just a year after leaving the CFL.
He has since gone on to become a 10-time world champion wrestler, with a startling estimated net worth of $800m in 2023.
Johnson's remarkable career took him from the squared circle to Hollywood.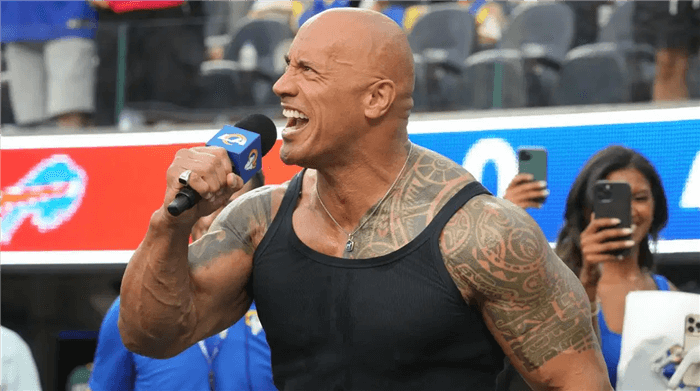 But now he's back in football as co-owner of the XFL.
The league is all set for its Championship Game between DC Defender and Arlington Renegades on May 13.
Johnson is delighted with how the 2023 season has gone and said he's confident the NFL rival is here to stay.
The ex-wrestling star said: "This isn't one-and-done.
"This isn't, 'Let's expand the portfolio, let's make a little money and let's get out of the game,'" he said.
"This truly is a passion project that has dated back to when we were kids coming out of the University of Miami."