Once again Tommy Fury and Jake Paul believe they are ready to finally settle their scores inside the boxing ring.
While Jake Paul apart from his promotion MVP will represent the community of the YouTubers who made a crossover to boxing, Tommy Fury will carry the name glorified by his elder brother Tyson Fury over the years in the sport of pro boxing.
Will the fact that he belongs to the Fury family which has produced a heavyweight champion in boxing hamper Tommy Fury's performance against 'The Problem Child' on February 25th? Ahead of the fight, former heavyweight champion Mike Tyson shared his views in an interview with iD Boxing.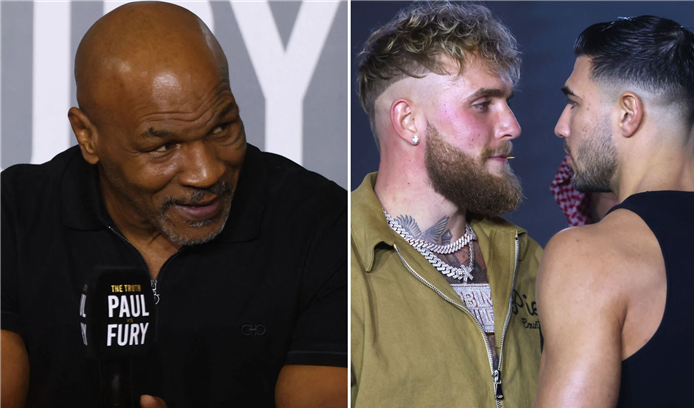 On being asked if the pressure from the Fury family name will play a part on Saturday night, Tyson was of the view that Tommy Fury should be "objective". In his opinion, Tommy Fury should scarcely think about others when he is fighting.
"I should not think about my mother, my dead sister, [or] my dead daughter, but this person in front of me. And that's professional fighting", said 'Iron' Mike to iD Boxing.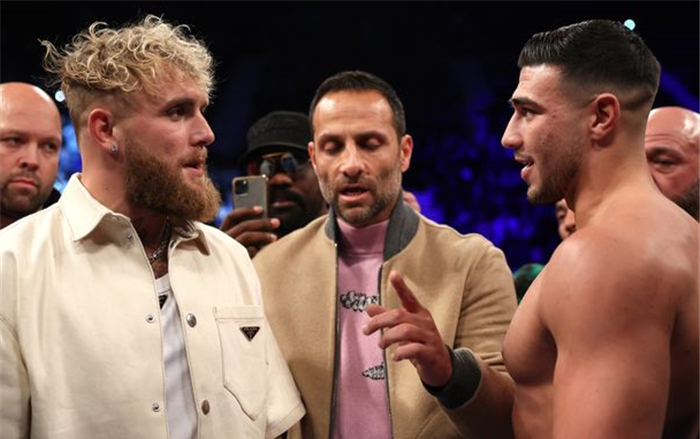 Mike Tyson 'never saw' a Tommy Fury fight; Picks his favorite between Paul and Fury
According to Mike Tyson, Fury vs. Paul is one of the fights he wants to see who wins. Speaking about the "Fury family name", Tyson said, "fighters should be objective.
[They] shouldn't have anything on their mind but fighting and winning." In the same context, Tyson admitted that he never saw a Tommy Fury fight.
However, Tyson, who lately warned Usyk over a potential bout against 'The Gypsy King', has watched all of Jake Paul's fights and thus tends to "go towards him". "I never saw Tommy fight. I've seen all the Paul fights," expressed 'Kid Dynamite'.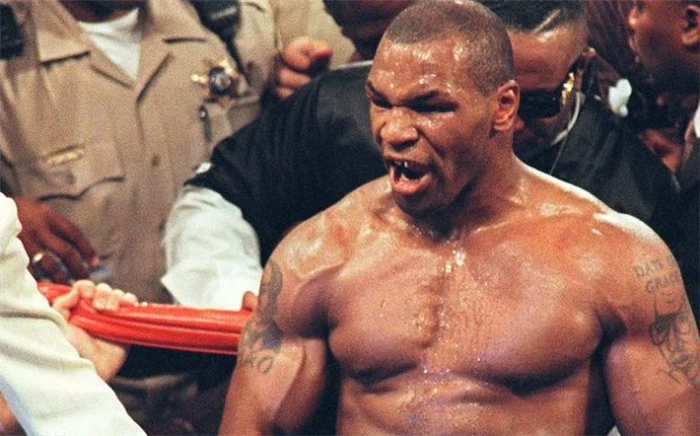 Tyson excitedly spoke about Paul fighting on his card in boxing. "He fought on my card, I've seen all his fights. I tend to go toward him," said Tyson to iD Boxing. "This is one of the fights I want to see who wins," he concluded by saying.