Mike Tyson – The 56-year-old refused to rule out the possibility of coming back if the price was right.
Tyson spoke to TMZ and was asked if he would be interested in fighting Roy Jones Jr.
The former heavyweight champion replied: "I could be persuaded."
He also did not shut down the possibility of fighting Evander Holyfield again.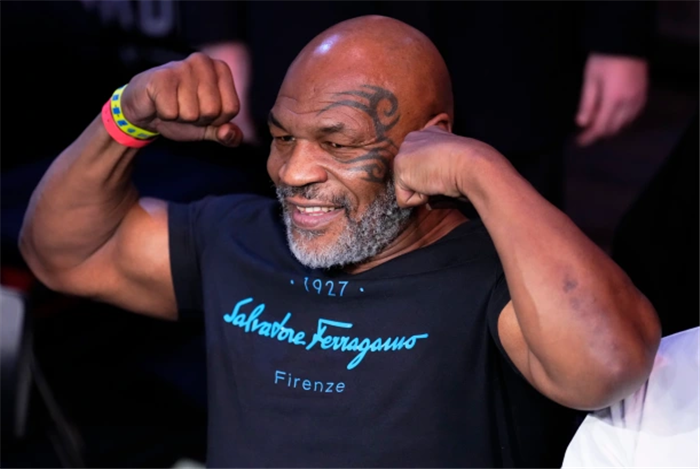 Tyson said: "I don't know. When I see the money people for the end of the product, my mind works clearer.
"I can't express myself right now f inancially."
Iron Mike also revealed that he has been approached by people in Saudi Arabia about a comeback bout.
Tyson last featured in an exhibition event against Jones Jr in 2020.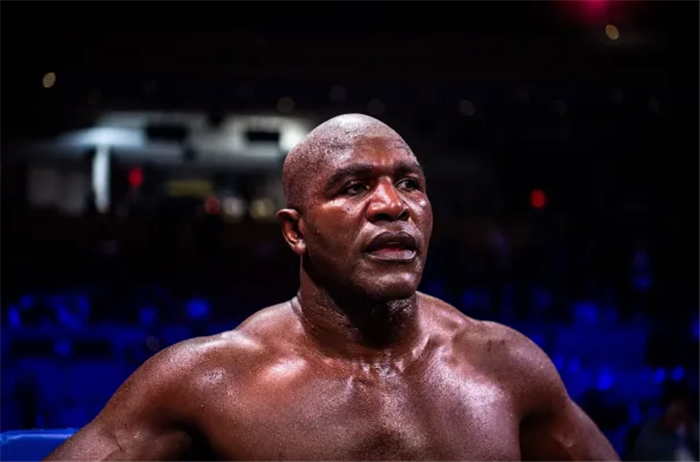 He reportedly pocketed £7.4million from the fight,that ended in a draw, and he alleged that he was still owed money 12 months after.
Tyson and Jones Jr never met during their professional careers.
However, Iron Mike did fight Holyfield twice, first losing to him in 1996 to give up his WBA heavyweight title.
The pair then had an infamous rematch a year later when Tyson was disqualified for biting his opponent's ear.
A third clash between the rivals was discussed in 2021 but failed to materialise.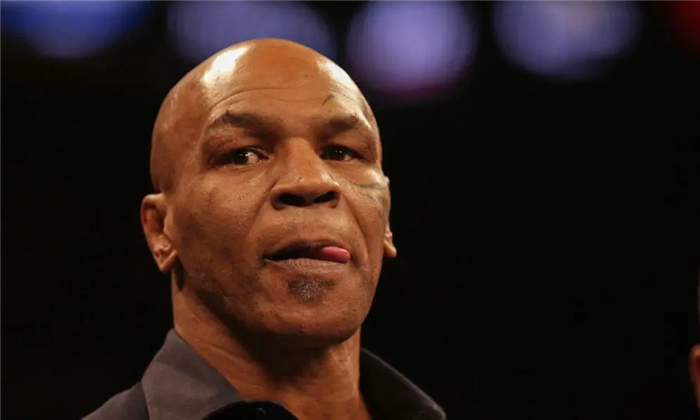 Jones Jr last stepped in the ring for a comeback fight against Anthony Pettis earlier this month, which he lost.
Meanwhile, Holyfield has fought once since hanging up his gloves, losing to ex-UFC star Vitor Belfort in 2021.