Fabricio Werdum has been hit by the likes of Fedor Emelianenko, Stipe Miocic and Alistair Overeem throughout his lengthy mixed martial arts career but Mike Tyson is a different animal entirely.
Former UFC heavyweight champion Werdum has revealed that his nose was almost broken by a Tyson punch when the pair of combat sports legends were shooting a fight scene for the movie Kickboxer: Retaliation.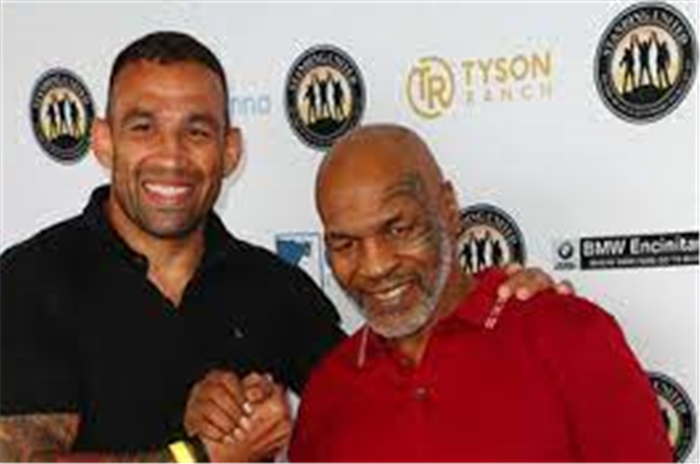 "It's amazing. Mike Tyson punched my nose too, an accident. But he punched me and almost broke my nose," Werdum told TMZ Sports. "Because I'm an actor, he's an actor too and he's good. He's a funny guy, he's a very nice guy but he punches very hard."
Werdum, despite his terrifying track record in t he Octagon is typically good-spirited when not competing and he found it in himself to shake loose the cobwebs and laugh off the accidental punch from one of boxing's hardest ever hitters.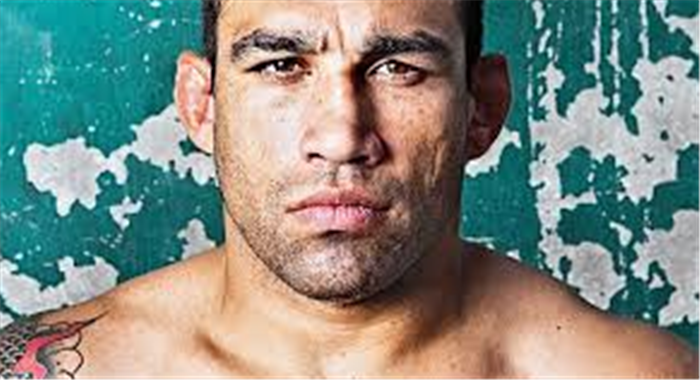 "It almost knocked me down but it's good," Werdum said. "I feel good because it's Mike Tyson, no other guy. Maybe with another guy, I wouldn't feel good if they punched my face but Mike Tyson is OK."
The Brazilian is one of the most fearsome grapplers ever to grace the UFC, with 11 career submissions to his name, and while he insisted that he wasn't tempted to retaliate against 'Iron' Mike, he joked that he almost dragged Tyson into his wheelhouse.
"No, no, no," Werdum said. "Maybe I take down him."