Mike Tyson has given fans some of the most entertaining heavyweight bouts in the history of boxing. The fighter has always been a polarizing individual and his fights were considered extremely brutal. The knockout champion dominated everybody inside the ring and one such was his fight with Peter McNeeley. The pair fought each other in 1995 and Tyson won the fight in the very first round.
The fight is one of most memorable fights in the history of boxing however, recently a still from that fight went viral on the internet. Netizens noticed a fan holding a smartphone in the background and capturing the fighter. It caught fans off guard as smartphone technology was not there in the 90s. Amazed by the picture many started a lot of speculations including the involvement of a time traveler.
According to some fans, the person who was using the smartphone was a time traveler from the present time who went back to see Mike Tyson fight live.
The Fujix Simple HI8 camcorder was released in the year 1993 by a Japanese brand and was extremely popular at that time. The design and flash placement in the camcorder is similar to modern-age smartphone devices. The fan who chose the Fujix Simple HI8 record of the fight must have got some great video of Tyson dominating McNeeley and winning the bout.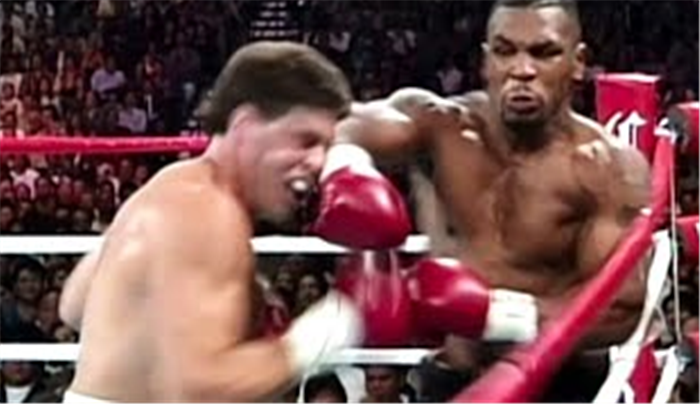 Watch Mike Tyson's hilarious interview during his fight promotion
Back in the 90s, boxing fights were live telecasted on different cable providers, and fighters used to make promos for the fans. One such incident took place when Mike was given the hard task to recite his script for a promotion.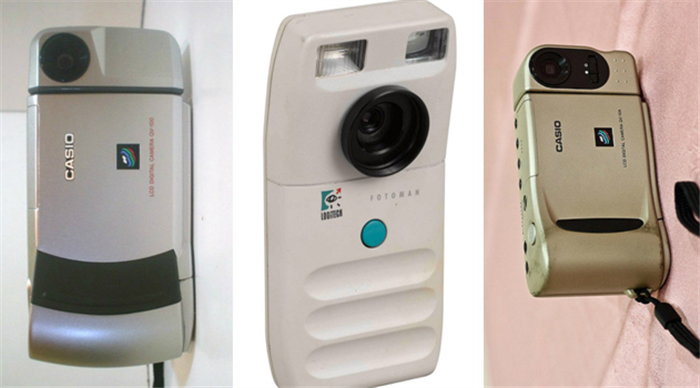 Started as a serious shoot it immediately took a hilarious turn when Tyson had to name a few cable providers which sounded a little inappropriate.