Mike Tyson verbally shooting Lennox Lewis and his family right after knocking out Lou Saverese in 2000 remains one of the most talked-about incidents in boxing history.
While labelling himself 'the best ever', Tyson also made a disturbing comment about wanting to eat Lennox Lewis' children.
His exact words were, "Lennox is a conqueror? No. I am Alexander. He is no Alexander." Mike Tyson added, "I want your heart. I want to eat his children."
However, 23 years later, 'Iron; Mike revealed what made him say those words for his then-rival Lennox Lewis.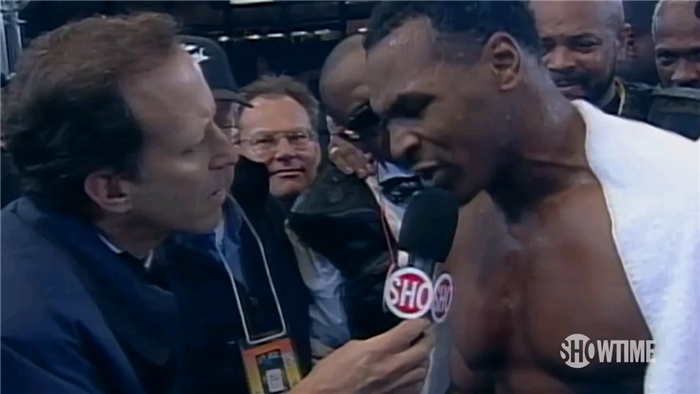 In a recent episode of HotBoxin podcast, rapper Tony Yayo cited Tyson's post-fight speech towards Lennox Lewis as one of the scariest moments. The rapper even praised that persona of Tyson.
The boxing legend, however, said, "I was carried away sometimes."
"I am an entertainer, man. See, 50 [Cent] is a nice guy, but he acts like he is a m*rderer. I know that's the way he hides his heart and try mother f**ker. I will kill you, but if you tell him he is a nice guy, he may shoot you."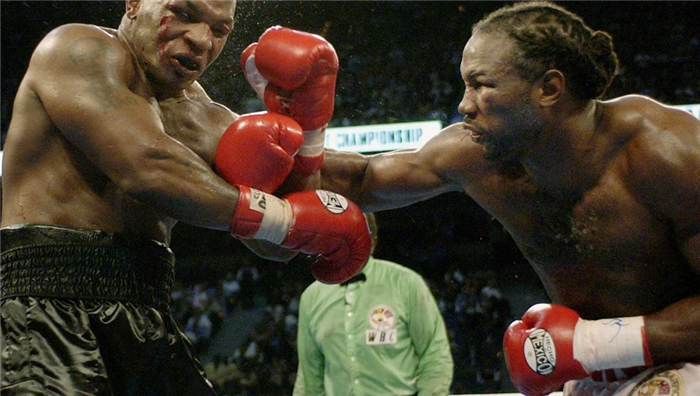 "Everybody wants their image because they don't want to be in that position before when they vulnerable to mother f***ers."
It seems like Mike Tyson regrets making such comments. He had apologized to Lennox Lewis in the past too for taking aim at the Briton's family.
While Mike Tyson's brutal comments helped promote his fight against Lennox Lewis, the American boxer had to pay the price inside the ring.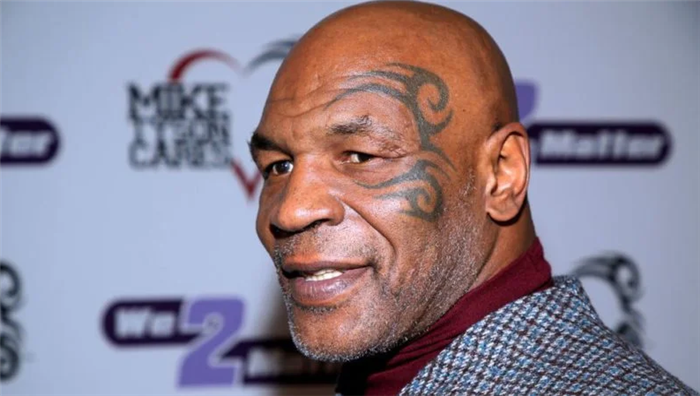 Mike Tyson vs Lennox Lewis- Who Won the Fight and How?
Two years after challenging 'The Lion', Mike Tyson finally faced Lennox Lewis for the undisputed heavyweight title in June 2002. Prior to the in-ring clash, both men had heated altercations in the media events.
Mike Tyson seemed the aggressor until the real fight began. Lennox Lewis was deprived of one point in round one after he illegally pushed Mike Tyson down. But the Britisher picked his pace from there and dominated the whole fight.