The perception is quite subjective at its core, and it keeps on changing from region to region.
A similar situation was encountered by Mike Tyson on his recent episode of Hotboxin' with Mike Tyson with J Blavin as a guest. Tyson talked about the infamous drug lord, Pablo Escobar, and how his name is perceived so differently outside of Colombia.
Pablo Escobar was from Colombia, and his guest, J Balvin is also a Colombian singer, and that's the main reason why the topic of Escobar came up. In the podcast, Balvin revealed how he's good friends with Escobar's son, but realizes that what Escobar did was utterly wrong as a lot of people were killed when he was the kingpin of Colombia. Balvin even revealed how he refused DJ Khaled's gift because of this reason.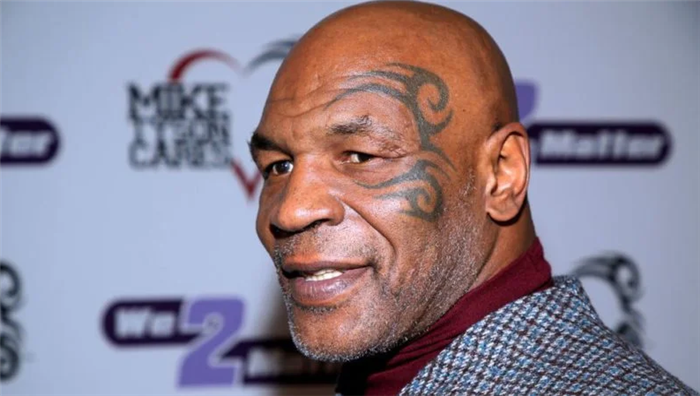 Mike Tyson talks about Pablo Escobar's perception in the US
During this whole conversation about Pablo, J Balvin shares another incident that took place which also involved the famous American music producer, DJ Khaled. So, Khaled was doing an interview and he called up J Balvin, then later he asks Balvin to stay.
Balvin explains, "He's like, 'Wait wait wait I've got a gift for you.' It wasn't a Zoom call, that was an interview and he's bringing like Pablo Escobar huge picture. I was like, 'Listen, put it back there because we don't give a f**k about that guy here.'"
Then Mike Tyson found it interesting how many Americans found Pablo Escobar as a figure worth emulating. He elaborates further, "In America, he's the man for people that never had anything in their lives. I know we gotta worry about other people too but you never think about that. You just look at his position and, "Wow, I wanna be like that.'"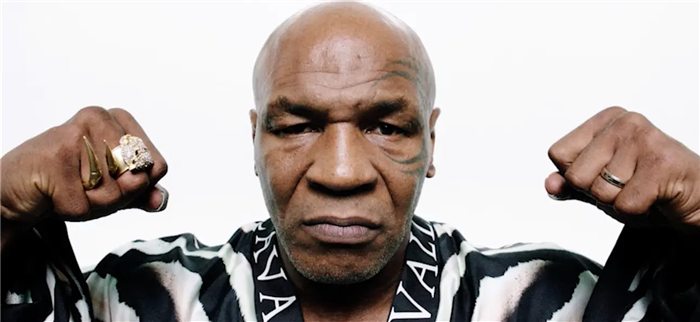 Later, Balvin states how Mike Tyson lives like a gangster, minus all the crimes and illegal activities. But this isn't the first time he's been compared with the Colombian drug lord.
Tyson was called the American version of Pablo Escobar
Mike Tyson is well-known for his cannabis company, Tyson 2.0. Recently, he even made a collaboration with Israel's former Prime Minister through his company. Anyways, in 2022, DJ Whoo Kid came as a guest on his podcast, Hotboxin' with Mike Tyson. Now, he also joined his podcast as a co-host, but at that time, he had no involvement with Hotboxin' whatsoever.
But during his time on the set, he saw the bag full of weed lying on one side of the room. This evoked a reaction from DJ Whoo Kid. He said, "Oh my gosh, this is the best yo. You're like a n** Escobar now like, I don't know like, this is crazy. You gotta have a plane on top of the building next time I come here?"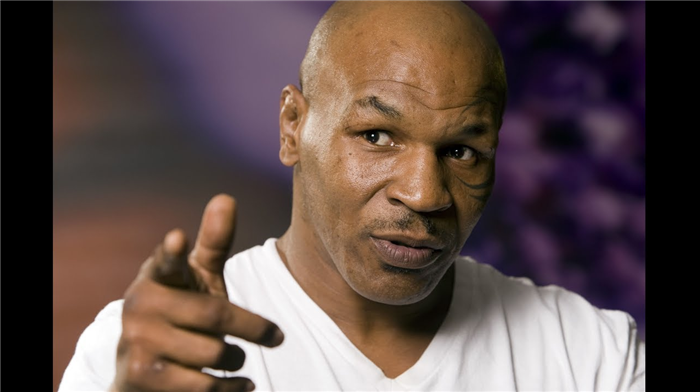 DJ Whoo Kid was surprised by Tyson's involvement in this business. Looking back at his life story, Tyson definitely checks all the boxes for an intimidating dangerous man. Some would say those are characteristics that would fit the profile of a crime boss. Anyways, we are quite fortunate that Tyson was able to get rid of his criminal tendencies and discipline himself to be a ferocious boxer inside the ring.