George Foreman became boxing's oldest heavyweight champion when he was 45. Now, 26 years later, Foreman said he can envision the record being snatched away by 54-year-old Mike Tyson.
"If he gets in shape like he's in now, and then gets his timing back, and all the other things fall into place, he can have an opportunity to fight for the title," Foreman, the Hall of Famer, told USA TODAY Sports on Sunday. "If he can be managed right, a champion, the right champion, will come to him. And if the right one comes, he can knock him out."
Foreman's comments came a day after Tyson returned to the ring 15 years after his last fight. He looked formidable, albeit against 51-year-old Roy Jones Jr.
Fit and powerful, Tyson fought Jones to a draw in an eight-round exhibition match, as scored by three former WBC champions.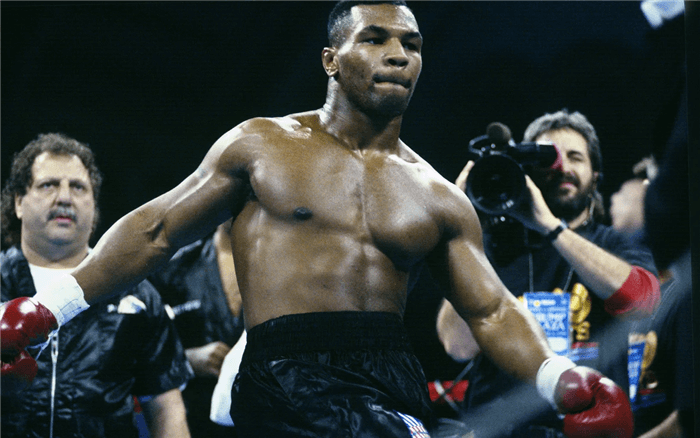 "Tyson looked great," Foreman said. "He really did. And Roy Jones had to use every old skill out of the book to keep himself from being knocked out.
"I just couldn't believe what I saw. And that was just an exhibition. Just think if (Tyson) had some activity the last two years. He'd be in line to be the champion of the world again at 54, 55.''
Defying Father Time in the ring was Foreman's crowning achievement. In 1994, at the age of 45, he knocked out Michael Moorer, then 26, in the 10th round of their fight to win the WBA, IBF and Lineal Heavyweight championships.
Foreman, 71, said Tyson's path to another title shot would probably require at least three more fights and could take two years.
"You have to have a really good manager to navigate you who to fight and who not to fight," he said. "But if he gets someone who can do some creative moves, he can be in the big time quickly,"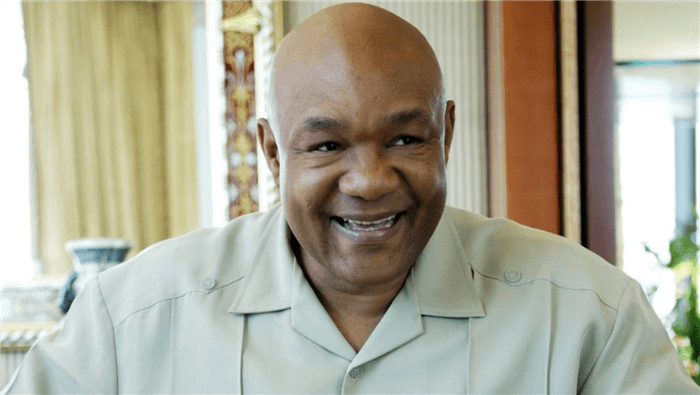 Fighting two-minute rounds in Staples Center without spectators and against a 51-year-old man hardly qualifies as "the big time." But that didn't dampen Foreman's enthusiasm about Tyson.
"What impressed me most, he missed a lot of shots," Foreman said. "He found himself out of position. He recaptured it and got back on track. Roy Jones had him confused the first round or two, and he fought through that.
"That impressed me more than anything he did. Keeping his mind in the game. He almost lost his cool a couple of times and he patted (Jones) on the shoulder and let him go."
Though Tyson failed to connect with most of his punches, he landed a vicious uppercut.
"My jaw still is sore," Jones said. "He's capable of fighting anybody because, truthfully, people are going to have problems getting out of the first couple rounds with him. That was the hardest part, getting past the first two, three rounds.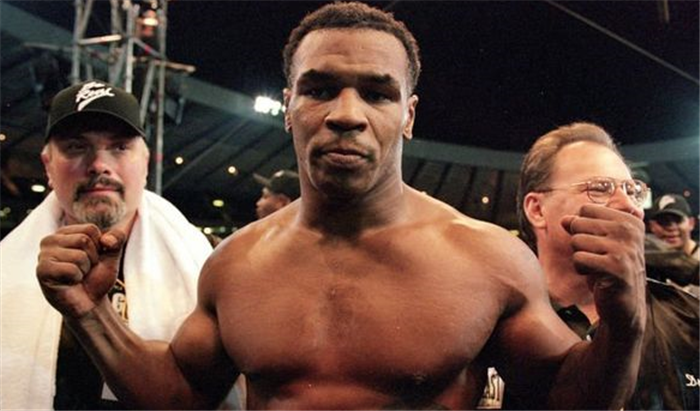 "So if he catches you, you're going to have problems. I was feeling everything. He's an exceptional puncher still, and he can do anything he wants to do."
Larry Holmes, the former heavyweight world champion, is less convinced.
"I was not impressed," Holmes told USA TODAY Sports. "He couldn't get close on (Jones). And by the time he did get close, it was a wrestling match. That's what it was."