Mike Tyson's first marriage was deeply troubled. In a book, Tyson admitted throwing his best punch of his career at his ex-wife Robin Givens.
In the latter half of the 1980s, Mike Tyson started dating actress Robin Givens:
His life with the actress became the most controversial moment of his professional career before the rape trial and prison sentence in the early 90s.
After a year of dating, Mike Tyson and Givens married in September 1988. It did not last long, as the marriage had many problems. In October 1988, Givens filed for divorce on the grounds of spousal abuse, and the judge granted a restraining order in favor of the actress.
Tyson made a shocking claim in the book Fire and Fear: The Inside Story of Mike Tyson. He talks about the best punch he ever threw in the book. He said, "It was when I fought Robin in Steve Lott's apartment. She really offended me, and I went BAM. She flew backwards, hitting every wall in the apartment. That was the best punch I've ever thrown in my entire life."
Mike Tyson was also known for his violent behavior outside the boxing ring:
In the same book, Jose Torres recollects certain moments with Mike Tyson. He quotes Tyson, "I like to hurt women when I make love to them. . . . It gives me pleasure." At the time, Tyson was a beloved fighter in the eyes of many. Hence, they bashed Givens for coming after Tyson's money and fame.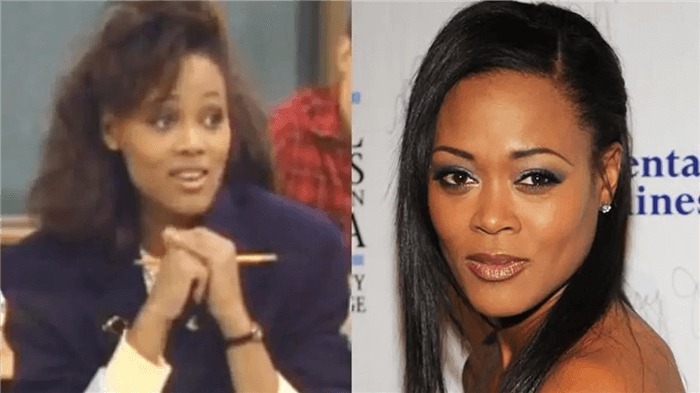 The couple resided in New Jersey and had no children during their marriage. They officially divorced on Valentine's Day in 1989. After the divorce, Givens did not find more prominent roles in Hollywood. Her career slowly started to decline in the 90s. She has continued acting in minor roles in relatively obscure films to this day.