For the better part of 30 years, "The Deadman" was a big-match grappler, a certified fan favorite thanks to his gimmick, and the sort of reliable performer that Vince McMahon could put in a WWF/WWE ring and know that his match would go off without a hitch.
Is there a performer in 2023 who checks those impressive boxes? In the opinion of future WWE Hall of Famer Matt Hardy there is, and he's coming to fans "Freshly Squeezed" each week on Dynamite.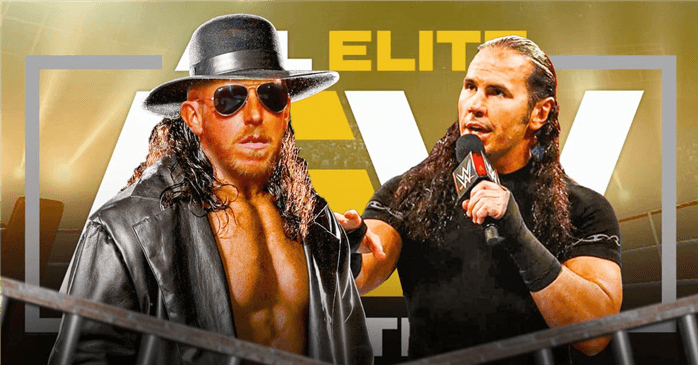 "I'm gonna make a very strange connection, but I do think there's some truth to this," Hardy said. "In some ways, right now, if you notice this, Orange Cassidy opens up Dynamite all the time
I feel like Orange Cassidy to Tony at this stage right now, with they're currently at these last few months, in some ways reminds me of the relationship between Vince McMahon and The Undertaker.
He was like his go-to guy, a guy that he knew could go out and get the job he wanted done, and on top of that, those guys were both really good wrestlers, but they played these outlandish and outrageous over-the-top gimmicks, so there's a crazy similarity there. Imagine that, hearing Orange Cassidy compared to The Undertaker at any point in your podcast."
When Hardy's co-host John Alba pointed out that fans were going to immediately aggregate "Broken Matt's" comments on "Orange Taker" – to be fair, the duo did call their own YouTube video "Did Matt Hardy call Orange Cassidy the NEW Undertaker?!" – Hardy doubled down on his take, explaining his feeling further to eliminate any confusion.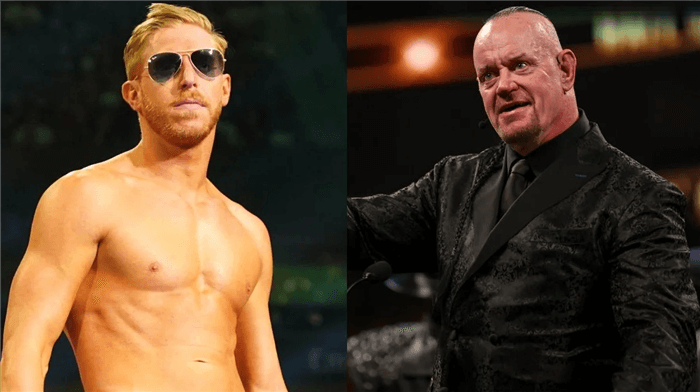 "Just think about this," Hardy said. "Tony put him in that battle royal where he was going to go in as the champion and retain. I mean, that speaks volumes, right there. And then how many times on Dynamite do you see him kick off the show to have a great wrestling match? That's Orange Cassidy.
I mean, that shows Tony has great faith in him, you know? Not only does he enjoy and like him as a person but he's a big fan of his wrestling style and he also feels like he does numbers, he feels like he retains an audience.
So he's a young guy and it's his first time ever being a national, global star, you know? And Tony's running with him and I respect him for that."