Brock Lesnar has left a trail of bodies in his wake throughout his tenure in WWE. Now, he is on the cusp of making another record for himself.
Brock Lesnar is on the verge of potentially breaking a record on WWE Raw. After his match against Cody Rhodes at WWE Night of Champions, it has been confirmed that their third clash will occur at SummerSlam on August 5, 2023.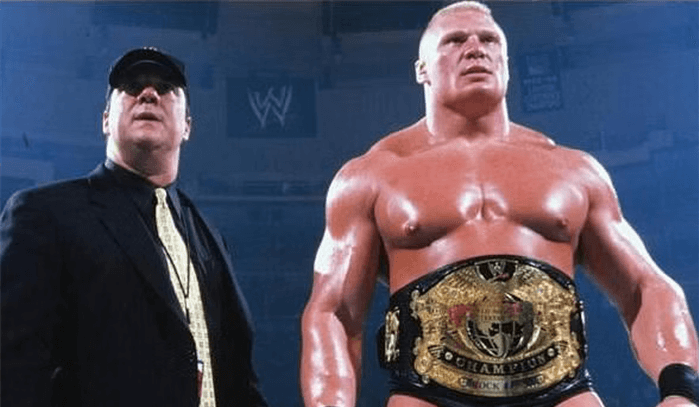 With a few months until SummerSlam, there are reports indicating that The Beast Incarnate is scheduled to make appearances on the July 3rd episode in Baltimore, Maryland, the July 17th episode in Atlanta, Georgia, and the July 31 episode in Houston, Texas. Lesnar has an ultimate part-time schedule, so that's all he's booked for at this time.
If Brock Lesnar steps into the WWE Raw ring for a match, he will surpass the record for the longest gap between matches on WWE Raw. The WWE Stats Twitter account was quick to point that out.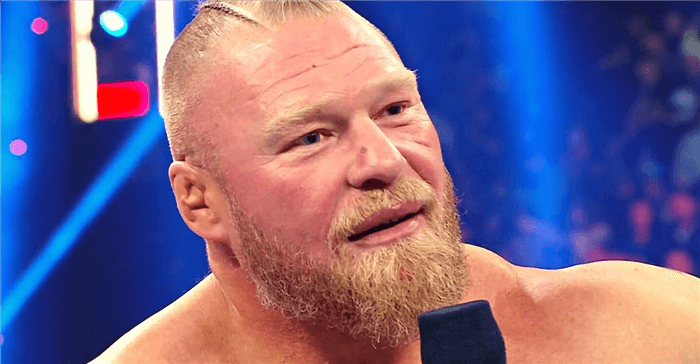 The current record holders are Dutch Mantell with a gap of 16 years, 3 months, and 23 days, Jeff Jarrett with a gap of 19 years, 4 months, and 8 days, and Flash Flanagan with an astonishing gap of 20 years, 10 months, and 14 days.
Brock Lesnar has now matched that record, as his last appearance on WWE Raw was in July 2022 when he competed against Tommy Dreamer in a Singapore Cane match. It's worth noting that Lesnar did make appearances on WWE Raw House Shows after that and continued to do so until 2003.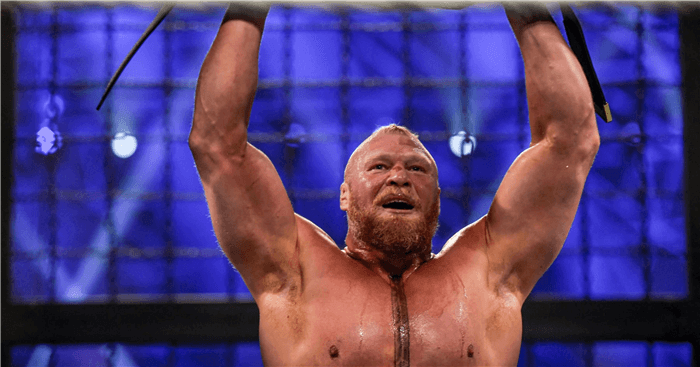 We will have to see if Brock Lesnar breaks that record. It would certainly be an impressive notch in his belt. Then again, Lesnar doesn't wrestle on free television, so that might also play into things.