Charles Barkley has known quite a few interesting personalities over his career
While his antics with Shaq, or feud with MJ, are well known, little is known about his relations to Mike Tyson. The two former neighbors hung out at times.
While an intimidating presence himself, Barkley has confirmed that he was fearful of the boxing legend. Surely an entertaining personality, Tyson was always a little over-the-top. While Chuck has known about celebrities and their egos, even he was apprehensive of Tyson. Recently, he came out with the story of how he had to handle Tyson at a party.
Mike Tyson likes to enjoy life. With stints in professional wrestling and his iconic Hangover appearances, he is a genuine megastar. However, his activities have left people around uncomfortable at times.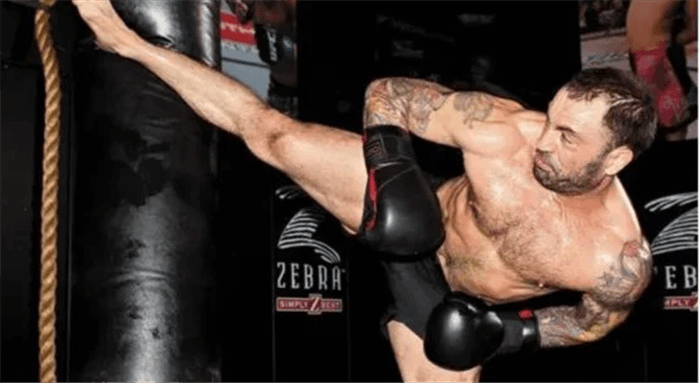 Charles Barkley was apprehensive of Tyson
Sharing the story of how the two came to meet, Chuck said, "Mike Tyson was actually one of my neighbors up the street for about four or five years." Travis Kelce jokingly asked if "this was the house he had the tigers in and stuff?" However, Chuck had no definite answer. As he explained, "No, no, I never went, I ain't ever been in Mike's house."
Further, Chuck shared a hilarious incident involving his parties. "I have a New Year's Eve party every year…Mike came a couple of years." Explaining the party, Chuck detailed, "I rent out a restaurant, invite about 30, 40, 50 people, bring in DJs."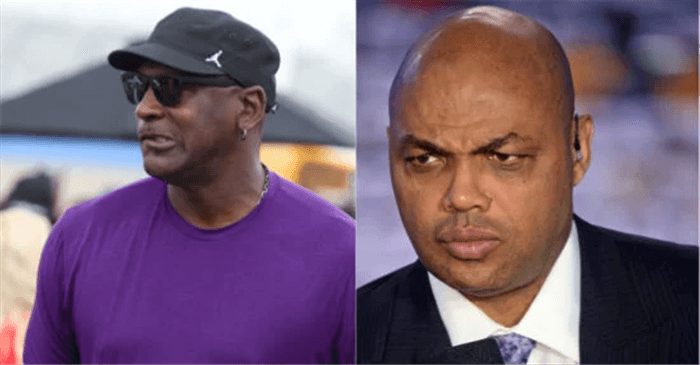 Elaborating further Charles said, "No pictures, no autographs, just everybody come have fun…No lightweights out there getting drunk and just my friends having fun." Explaining how Tyson was, Chuck said, "Mike comes in one year and like the guy comes with a bullhorn,' The champ is here! The champ is here!'"
Chuck was honest about his fear of Mike. As he told his guests, "The guy who bit a guy's ear off, y'all want me to go and confront him? " As the guests further requested, Chuck relented and went to Mike. He said, "Mike, Mike, there's only a couple of women in here that are single, not that you should be grabbing their a**es either." Mike, understanding his mistake, agreed with Chuck and stopped.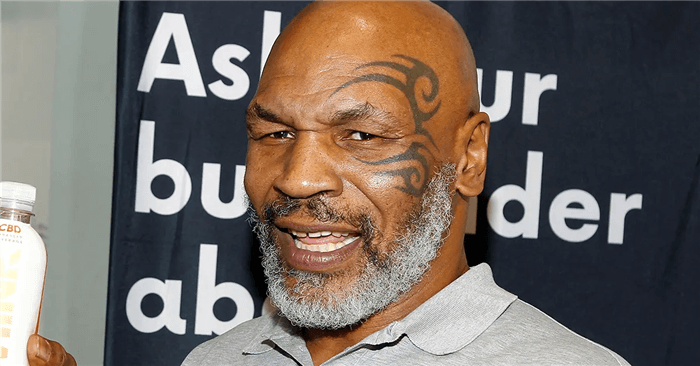 Tyson pissed off Chuck's guests
As Chuck explained, Mike was a larger-than-life personality. He thought he was the most impressive man at the party. However, quite a lot of the men there were ticked off by him.
"About two hours in the party," Barkley elaborated, "three or four of the husbands come up to me…'You gotta do something about Mike…He grabbing our wives by the a**es.'" While initially unwilling, the Chuckster eventually had to go and talk to Tyson.