Evander Holyfield
Evander Holyfield remains the only fighter to have held the undisputed crown at both cruiserweight and heavyweight. Holding all three belts at each weight before the WBO title was fully recognised as part of the puzzle.
'The Real Deal' also became the first boxer to hold world titles across three different decades, a record that has since been eclipsed by Manny Pacquiao, who achieved world honours over four.
Holyfield's twenty-year-run at the top of the sport has seen him face a range of different fighters, from the iconic Larry Holmes to the intimidating Nikolai Valuev, earning him a place in the Hall of Fame.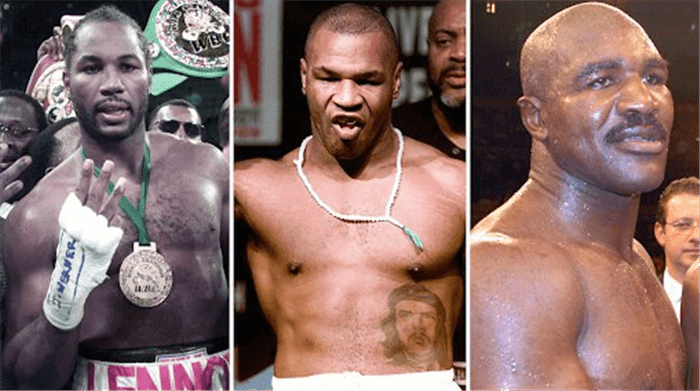 George Foreman
In a clip shared by Reec Radio, Holyfield, without hesitation said that 'Big' George Foreman hit him harder than anyone else – a man.
Who began his career in the 1960's and made his debut when Holyfield was just six-years-old.
"Who hit me the hardest? George Foreman.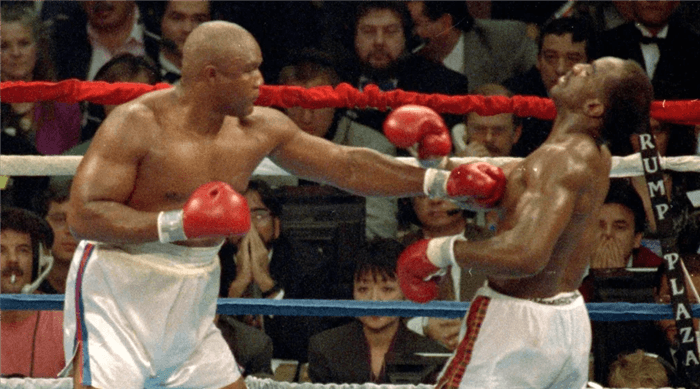 George Foreman hit me harder than anybody."
Holyfield faced Foreman when the latter was an 42-years-old, with his well-documented comeback underway in a fight.
That would break the record of oldest heavyweight champion if 'Big George' was to come out on top.
However, Holyfield managed to put an end to the title hopes of the legendary power-puncher, at least for a while, winning the clash by unanimous decision.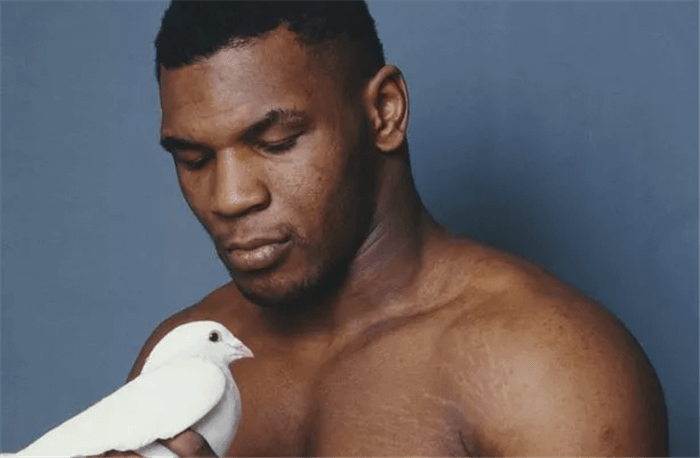 Foreman's time would come though, becoming a two-time champion almost four years later in a victory over Michael Moorer at 45-years-old.
The story of 'Big George' has now reached the big screen after a film portraying his life hit cinema's back in April, titled 'Big George Foreman: The Miraculous Story of the Once and Future Heavyweight Champion of the World'.