Mike Tyson's first ring walk after the infamous ear bite incident proves why he's one of boxing's most intimidating fighters
Tyson faced off with South African fighter Francois Botha on January 16, 1999 after serving a ban for biting part of Evander Holyfield's ear off in 1997.
Fans looked on in awe as Tyson made his entrance inside the MGM Grand Garden Arena. The same arena he had left in shame following the Holyfield incident 18 months prior.
Cheers from the crowd are immediately silenced as DMX's 'Intro – It's Dark And Hell Is Hot' blares over the speakers and 'Iron Mike' emerges.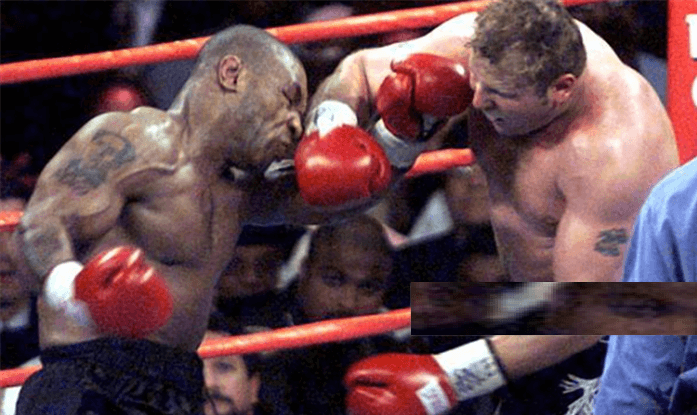 Decked out in a hat and t-shirt that reads 'Be real', 'The Baddest Man on the Planet' walks with a look of menace and determination on his face.
It's clear that fans and even the commentators are unsure how to react to Tyson given his actions against Holyfield.
But cheers and even some light boos begin to swell as the former heavyweight champion gets closer and closer to the ring.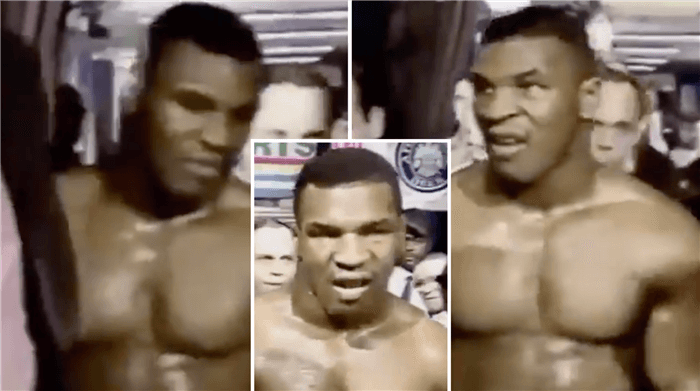 Fans on YouTube have reacted to the entrance and it's clear to see how feared of a fighter Tyson was:
One user wrote: "He could walk out to the song 'row, row, row your boat' and it would scare people."
A second commented: "Never seen a more intimidating fighter of all combats sport combined in 25 years than Tyson. He's a myth."
A third chimed in with: "If I was Botha I would have just took my gloves off, left them in the ring, and got the next flight back to South Africa."
While a fourth simply stated: "The hardest entrance ever, had the commentators shook."
The in-ring action saw Tyson seal his return with a win knocking Botha out in the fifth round.
It wasn't a vintage performance from the Brooklyn native and he made that admission following the fight.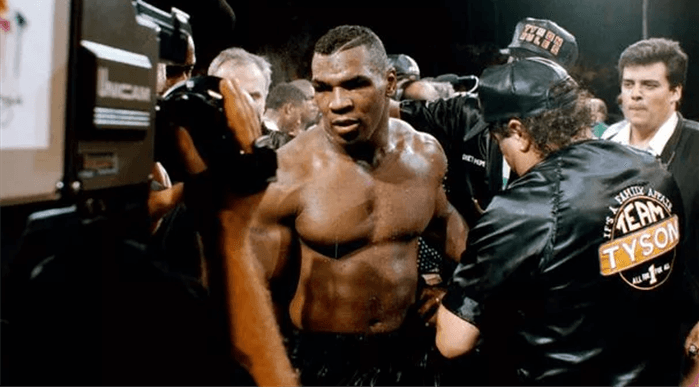 "I'm a little embarrassed," Tyson said at a post-fight news conference per the Washington Post. "I wanted to shine tonight. It takes time. It takes time.
"Rome wasn't built in a day. . . . I've got to improve a lot more. I've got a long way to go.
"I wasn't worried," Tyson added. "I knew I was going to knock him out. It was just a matter of time."
Despite his complaints, it's safe to say that Tyson could have won the fight with the aura from his entrance alone.