A whirlwind romance and eight-month marriage between the world heavyweight champion and an actress set the media aflame in the late 80s. Described as 'the Lady and the Champ' by People Magazine, Mike Tyson and Robin Givens met in 1987 and became engaged within months. But after one of the most controversial celebrity couple interviews ever broadcast, the couple divorced – with Givens claiming she suffered physical and emotional abuse from Tyson, and Tyson deriding Givens as an ambitious gold-digger.
The media overwhelmingly sided with Tyson, dubbing Givens 'the most hated woman in America'. The couple's conflicting accounts of each other's behaviour – not to mention financial settlements – fuelled the acrimony. Rumours of an affair between givens and Brad Pitt added further to public curiosity about the divorce. Today we're taking a closer look at one of the most high-profile celebrity splits of all time.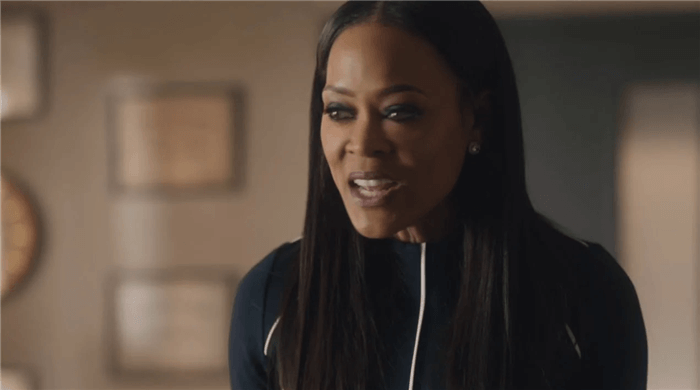 The 'broke charlatan'
Following their split, Tyson would claim that Robin Givens was a "broke charlatan" when the couple first met. But Givens, two years Tyson's senior, actually led an impressive life before her relationship with the boxer.
Raised in New York, Givens was a teen actress and model who was also an exceptional student. She graduated early from the private school New Rochelle Academy, and at the age of 15, she became one of the youngest ever students at Sarah Lawrence College. As a pre-medical major, Givens took courses at Harvard and graduated at 19, all the while performing in daytime TV dramas.
After she appeared as a guest on The Cosby Show, Bill Cosby became Givens' mentor and promised he would help her to complete medical training if her acting career fell through. Soon afterwards, Givens won fame as the wealthy and stylish Darlene in popular ABC sitcom Head of the Class.
By the time he crossed paths with Givens, he was the youngest boxer ever to win a heavyweight title, and was the reigning world heavyweight champion.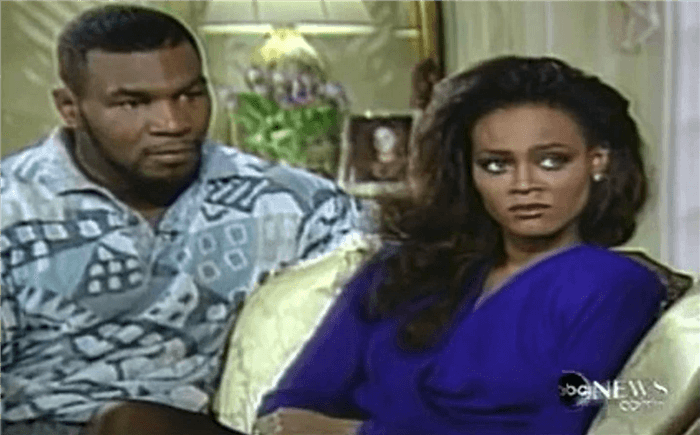 "It was pure hell"
In an unexpected turn of events, Givens used the joint interview to voice disturbing allegations against her husband.
However, speaking to Oprah in 2009, Tyson claimed the violence in their relationship went both ways. "I have socked her before, and she socked me before, as well," he said. "It was just that kind of relationship."
"Brad's got some swag"
Givens filed for divorce a month after that notorious interview. Her image in the media quickly soured, and she became a popular target for late-night comics, who characterised her as a ruthless gold digger. Amid Tyson's claims of trickery and manipulation, Givens filed a $125 million defamation lawsuit against him.
While the couple were finalising their divorce, Tyson once encountered Givens and Brad Pitt – a previous flame of Given's – pulling up into the driveway together after a movie screening.
According to the boxer, the legendary Hollywood actor was terrified and begged Tyson not to hit him, and so Tyson did not – although Givens has denied this conversation took place and denies having an affair during her marriage, saying: "Does that sound like Brad? Brad's got some swag."
Tyson and Givens had no pre-nuptial agreement, and Tyson claims that Givens received a $10 million settlement from him after their divorce, which took place on Valentine's Day 1989. Givens, on the other hand, says she didn't receive a penny.
Three years later, Tyson was convicted of raping an 18-year-old woman in a hotel room. He was sentenced to six years in prison, ultimately serving less than three. Immediately afterwards, he rebuilt his boxing career with huge success. Meanwhile, Givens found roles in Sparks and The Fresh Prince of Bel-Air and posed for Playboy magazine.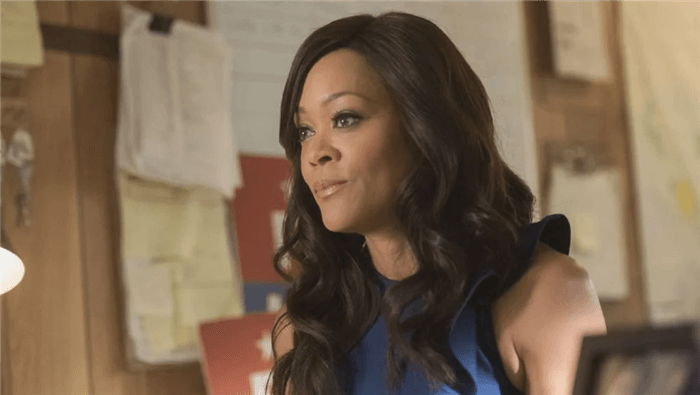 "I'd like to believe I'm a better person for it"
The explosive Tyson-Givens divorce rankles to this day. Tensions resurfaced in 2020 with the production of a proposed Mike Tyson biopic; set to star Jamie Foxx as Tyson, this planned TV series caused concern for Givens' lawyers.
Promptly, Givens' lawyers penned a "cease and desist" demand to Tyson, requesting that he does not engage with Givens while the biopic is researched and produced.
"[We] demand that Mr Tyson cease and desist from further defaming Ms Givens, and to put those producing, writing and/or directing the proposed Tyson biopic, and those producing Mr Tyson's podcast, on notice that they are to refrain from portraying Ms Givens in a false, negative and defamatory light," her legal team wrote.
"While [she] has attempted to move on, she still finds herself fighting the abusive, demeaning and false accounts of their relationship by Mr Tyson nearly 35 years later," the letter noted.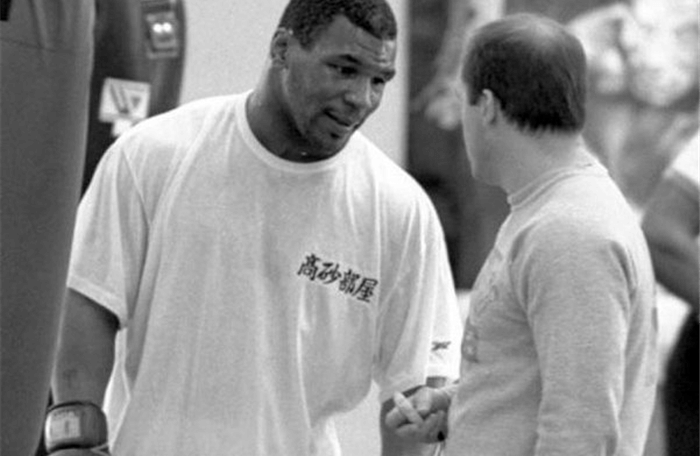 Speaking to Wendy Williams in 2018, Givens said her life transformed for the better when she left Tyson. "I would like to believe I'm a better person for it, more compassionate and more loving. I hope."
The actress, who today stars in Riverdale, Ambition and Batwoman, spent time as a spokeswoman for the National Domestic Violence Hotline after her divorce.
"Somebody told me you were ground zero of #MeToo and I pray that anything I've gone through, however difficult it was for me, helps someone else," she said.